"Eid is not for the one who wears new clothes. Eid is for the one whose obedience rises." (Ibn Rajab)
We are now enjoying the first days of Shawwal, a time when the Prophet (pbuh) was the most generous and gave the best charity.
Whilst our beloved guest of Ramadhan has sadly departed, it does not mean the good deeds and habits we formed in the blessed month should also cease. The Sahaba would be more concerned about their deeds being accepted than the deed itself, and indeed the sign that our ibadah in Ramadhan has been accepted is to remain steadfast in performing those deeds after the month has ended. The true meaning of Eid is not lavish gifts or indulgent gourmet meals – in fact it's to increase our ibaadah, in gratitude to Him:
"Every day in which Allah is not disobeyed in is a day of Eid and every day a person spends in the obedience of his Mawla, having thanked and remembered Him, is a day of Eid for him."  (al-Hasan al-Basri)
Here are some great ways we can build on our good habits formed in Ramadhan and make this our best Shawwal ever!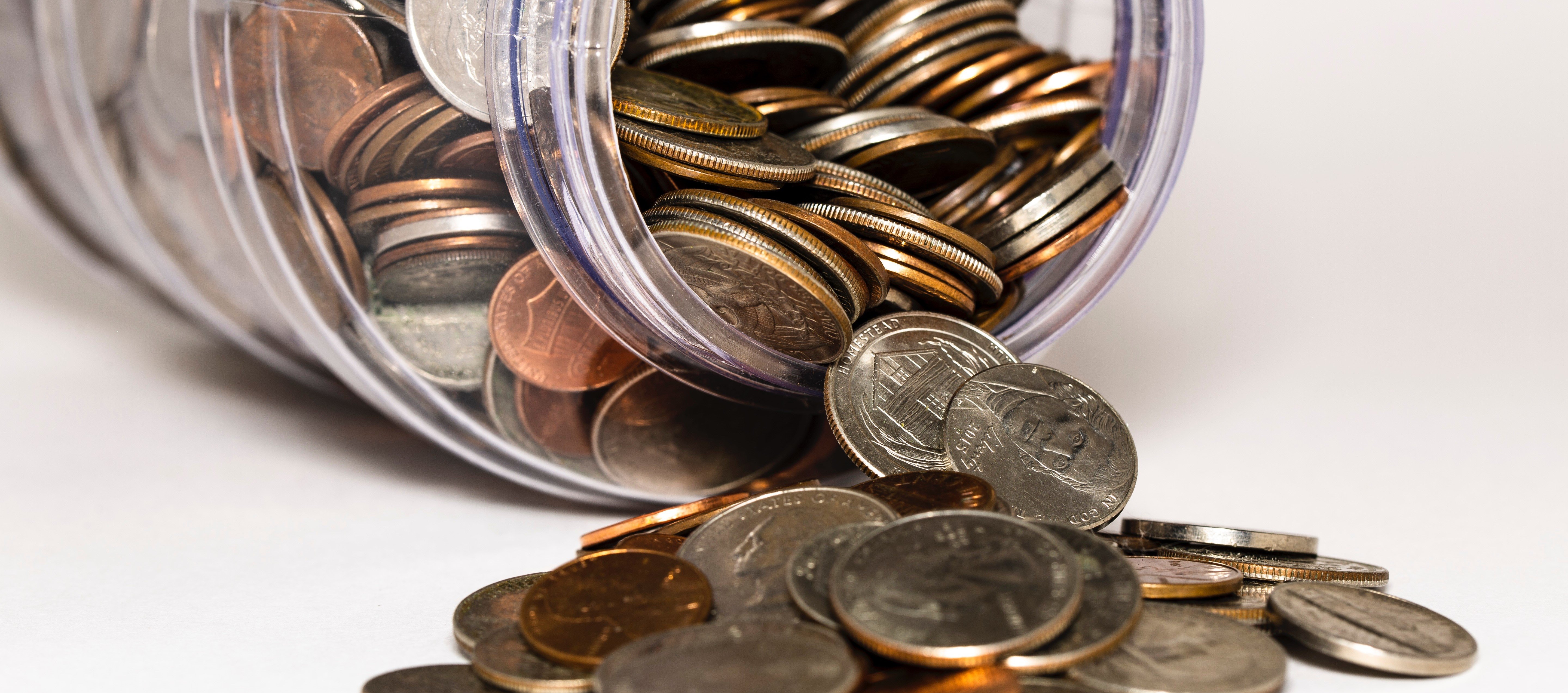 #MyBestShawwal –  "Small but Regular"
One of the best, easiest and most manageable ways to continue upon obedience is to set up a regular monthly donation to HHUGS.
"…The deed most beloved to Allah is one to which the doer adheres constantly even if it is small." (Muslim).
You can boost your charitable deeds by making a regular donation via a standing order for as little as £10. HHUGS relies entirely upon community donations to continue our work. Without your continuous support, we will be unable to sustain our services.
If you have already set up a regular payment through your online banking to our new account in the past month, then please complete the so we can maximise your donation, or call us on 0207 733 2104 to make a declaration.
#MyBestShawwal – Host a HHUGS Iftar
 "Whoever fasts Ramadan then follows it with six days of Shawwal, it is as if he fasted for a lifetime." (Ibn Majah)
Were you too busy this Ramadhan to organise an Iftar as part of our Host a HHUGS Iftar campaign?  Now that the hustle and bustle of Ramadhan has died down and we've returned to our routine lives, why not make the most of the six sunnah fasts of Shawwal to organise an Iftar? By hosting a HHUGS Iftar, you can secure twice the reward – feeding a fasting person and fundraising for charity!
Throw a small Iftar gathering in your home, and use the opportunity to fundraise for HHUGS.
Tips to get you started:
Choose a Date and Time
Invite your friends at least five days ahead to ensure everyone can make it.
Consider charging a small entry fee for the Iftar.
Aim for each attendee to set up a standing order to HHUGS – it could be £2, £5, £10 or £20 a month, every penny counts!
Having little things to sell can make everything much easier, contact us on 0207 733 2104 or at [email protected] for mugs, badges, key rings, t-shirts, and more!
Request a penny box from us to get the most out of your Iftar.
Go on our website to get all the information you need about our work
Select some videos on our YouTube Channel to play at your event.
Plan your food in advance so it all runs smoothly on the day, you could ask a local restaurant or sisters to donate food
Invite someone to speak about the virtues of Sadaqah, or prepare the reminder yourself.
Encourage your guests to hold similar Iftars and other fund raising activities.
Contact us for a fundraising script, a hadith about sadaqah, testimonials and  case studies from our beneficiaries to help you on the night
Finally, take plenty of pictures, and videos, and send them to us so we can show what our supporters are doing to help HHUGS!
"Whoever gives iftar to one who is fasting will have a reward like his, without that detracting from the reward of the fasting person in the slightest."  (at-Tirmidhi)
So choose a date and start inviting your friends and family! For more tips to get you started on how to plan and organise your Iftar take a look at our page.

#MyBestShawwal – Volunteer!
Another great way to continue upon obedience is to give up some of your time to help those in need. HHUGS are always welcoming new volunteers and Shawwal is a great time to start a good habit. Some of the benefits of volunteering are:
Earn the pleasure of Allah with the right intention
Be there for families and individuals whose needs are often ignored and forgotten
Make new friends
Build confidence
Learn new skills that could enhance your career
Find out how you can make a positive impact upon society: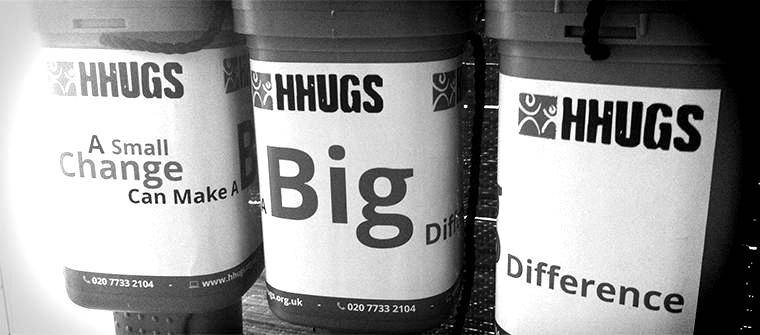 #MyBestShawwal  – Order a Penny Box!
A penny doesn't sound like much – it may seem quite insignificant as it sits in your purse or wallet – but over time a few pennies add up to make a difference to some of the defenceless and vulnerable families in the cities we live.
It's a great but simple way to raise money for HHUGS. A fantastic opportunity to get the general public actively involved in supporting our work is by placing a Penny Box at the till of a shop, restaurant, café or library.
You can even place a Penny Box in your workplace or home for family, friends and colleagues to participate by dropping spare change into the Penny Box. By displaying a Penny Box, you will be helping to raise awareness of HHUGS at the same time.
So get Shawwal off to the best start by increasing in your sadaqah and donating to HHUGS today
May Allah reward you for helping HHUGS, accept all of your efforts and continue to bless you throughout the year