The 22-month-old and 2-year-old who walked to save lives this Winter.
An inspiring duo, who go by the names of Inayah and Yasmin indulge in a variety of activities. You may find them correcting their posture in some baby yoga, or working independently to craft their own skills. Inayah enjoys painting and drawing, whilst Yasmin often likes to unwind with a good book.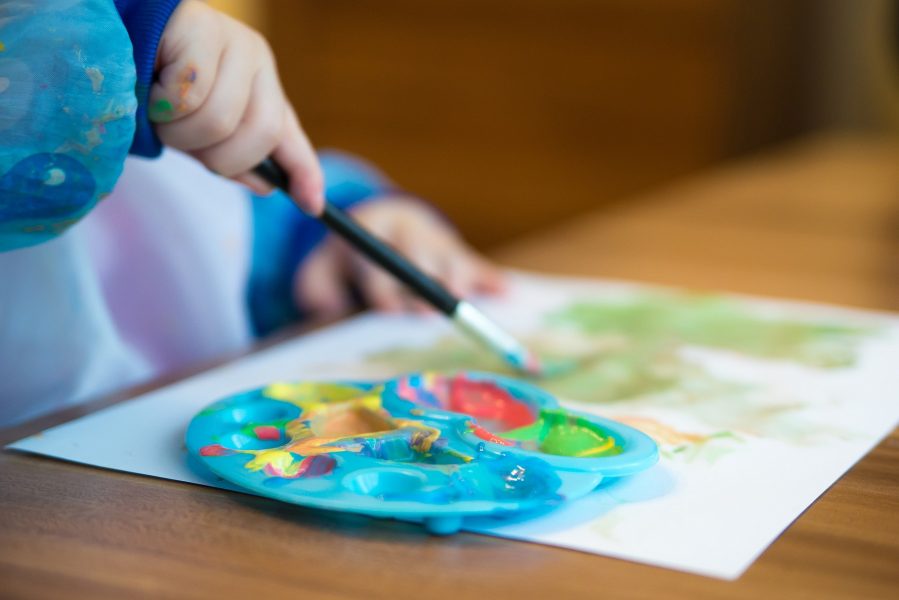 Accompanied by their aunt, Mariam, the duo decided to take on the momentous challenge of the Winter Walk for HHUGS. They walked whilst in Centre Parcs with the knowledge that they were helping other children buy coats during this cold.
"My nieces are still small so I decided to simply encourage them walking whilst in Center Parcs. I kept on telling them how walking will help small kids buy coats. We went to Center Parcs for 5 days and walked majority of the times."
Although they are young, Mariam believes in the importance of instilling good habits from a young age.
"I'm excited about teaching my nieces the importance of charity and how we should always help others. Yes, they have limited understanding, however, I believe you should teach kids good habits from a young age."
Mariam was passionate about fundraising for HHUGS and the unique work it does for individuals within the UK.
"HHUGS is helping struggling families in the UK. Sometimes we forget people in the UK are struggling, especially in such testing time. The small dedicated team at HHUGS work extremely hard in supporting the charity. I know this as one of my friends works for the charity, so I know the blood, sweat and tears that goes into supporting the charity."
She decided to involve her precious nieces to help create change for desperate families, and to help them understand the importance of gratitude for what you have been blessed with.
"I want my nieces to have a concept of helping others, and realise that not everyone is privileged, so we must thank Allah (swt) for our blessings."
They initially set out to raise £60 each, to clothe a child for the Winter season. Mariam promoted the page by sharing it with her contacts. Within a few days, their target had been exceeded! They went on to raise £420 – enough to kit out 7 children for this harsh season. They were supported by family and friends, all who were extremely proud and reveling in cuteness overload!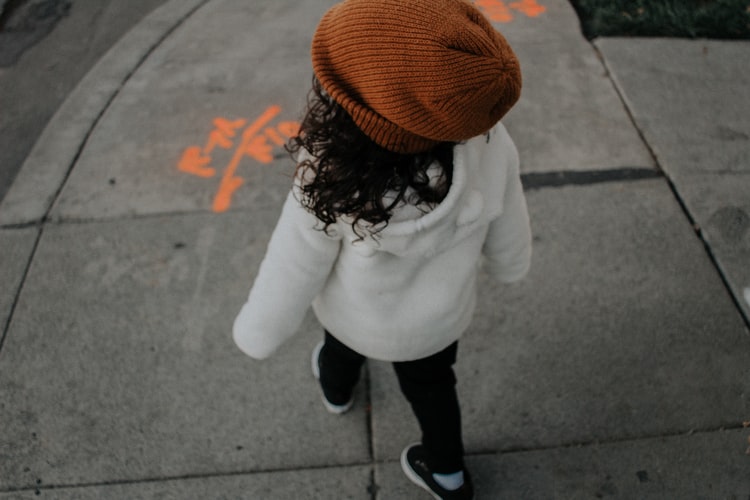 The Winter Walk is truly a great mix of family fun, keeping fit and supporting a great cause. Mariam inspires us to get involved and encourage our family, friends, and children to get involved!
"It is a perfect way to introduce 'active' charity. My niece was so happy when she was walking, although she does not understand she still felt like she had achieved something. I think it's great to remind children that many families in the UK struggle with essentials. By doing a walk or anything active you are also promoting staying active and fit. Fitness and charity – what a perfect combination!"
These young girls teach us a great lesson. That even at such a young age, they can use what Allah has blessed them with, to help others. Their little legs walked, inspired that they are benefiting other children. Because of their small steps, children of a similar age, will be donning warm coats.
As we sit out this third lockdown, with the death toll rising every day, we are in a time where we are searching for goodness; for good news, for a light, for something to make us feel rejuvenated. Within these fragile days, we can still find hope, moments where we uplift, empower and bring a smile to a young face.
Your children can make the most of these days off school, stuck at home. Rejuvenated by the fresh air and exercise, you can find comfort in the knowledge their small steps have had a great impact for those suffering silently in our midst.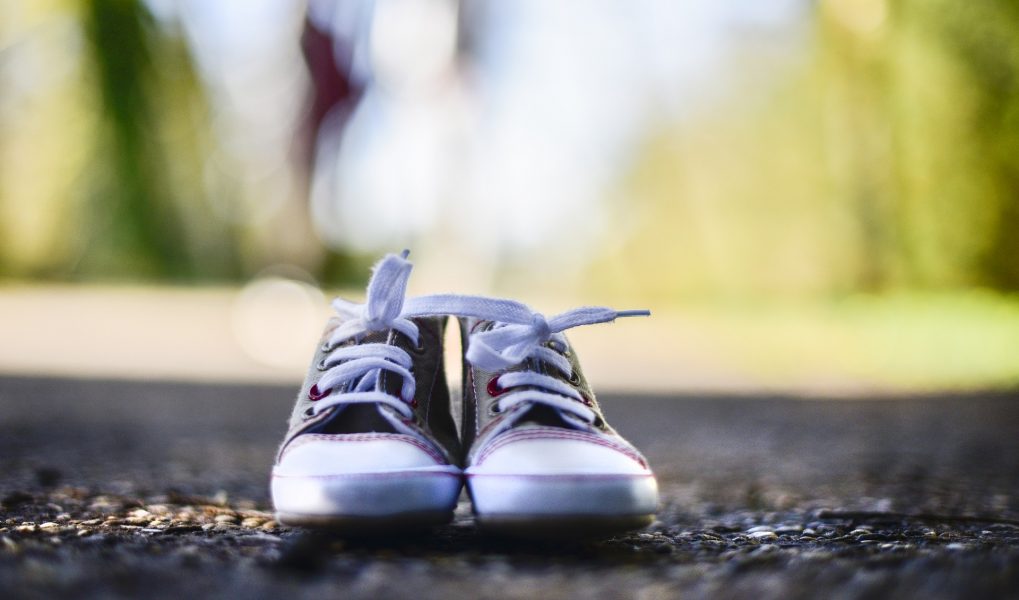 You can choose to walk at whatever location you desire, for however long, and over how many days. That is the beauty of this virtual Winter Walk – you're in charge!
Follow in these young footsteps, and get on board. Sign up to Walk in Their Shoes today!