As Brits, any sign of sunshine and we've got our picnics packed, seatbelts on, tanks full and on the road to somewhere green, and scenic. We don't get warm weather often, so when we do we make the most of it. Due to the lockdown, we've been cooped indoors, unable to roam and revel in nature's beauty; so when the opportunity strikes, we are more than ready for to venture out and make up for lost time.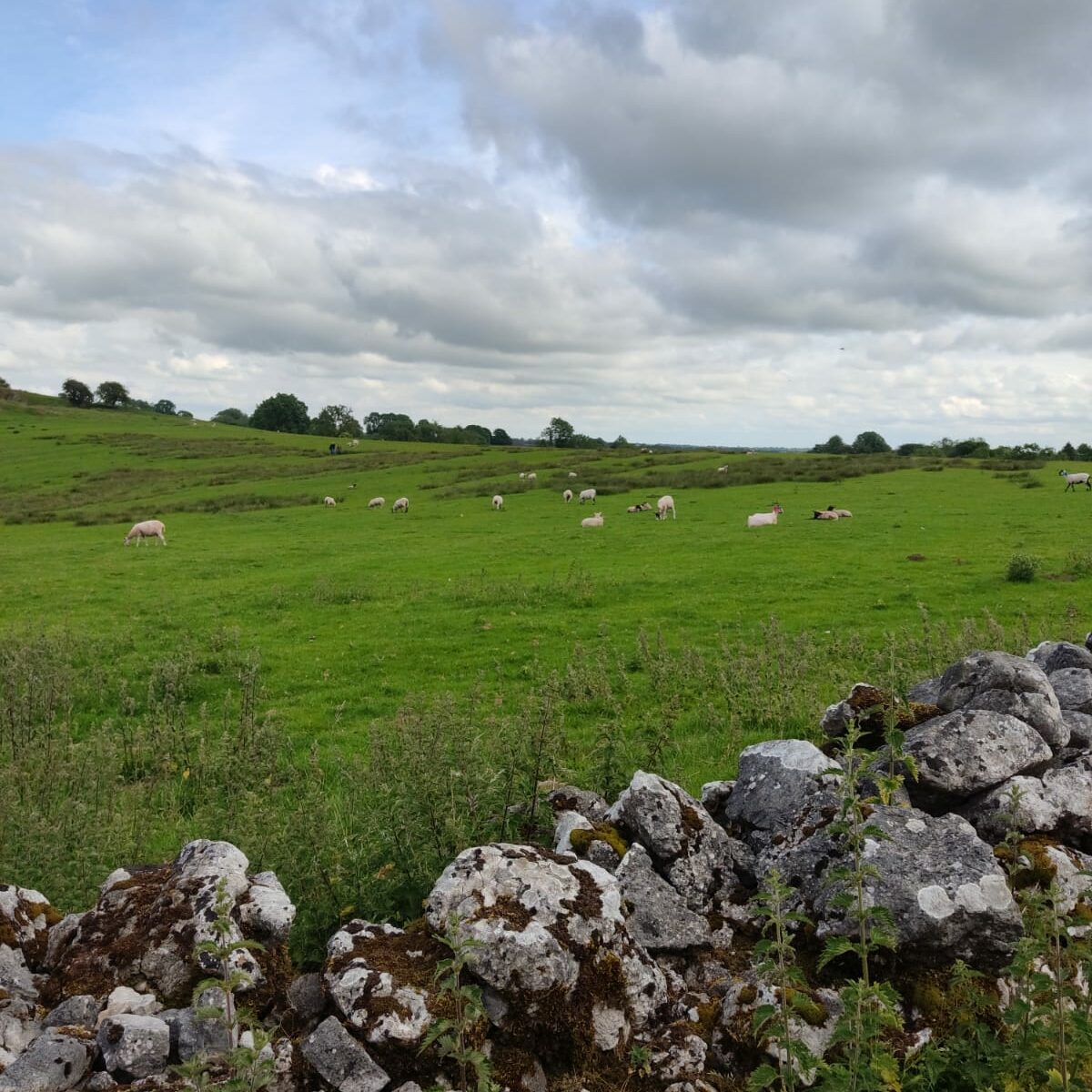 Being able to plan and enjoy a day out seems simple enough to many of us. Wait until it's sunny, gather family and friends, choose a mode of transport, arrive at the destination and enjoy! However, there are many families that are unable to spend a fun filled day in the sun. The cost of transport, activities and being a sole parent can make it extremely difficult or impossible.
Already isolated from society, casted by friends and family, single mothers and their children are forgotten and ignored. They haven't been able to enjoy the easing of lockdown or the sunshine; cooped indoors and desperate for a break from their heartbreaking reality.
Due to the restrictions, we were unable to plan social events and activities for our families, beside one coffee morning. These events often were the only place where our families could meet, socialise and connect in an environment where they felt comfortable and safe. The absence of them, meant there many families did not have anywhere to go, further isolating them in lockdown.
During the lockdown families spoke about being 'more isolated' than ever. It has impacted my mental health quite badly… I rarely socialise or leave my home altogether." One beneficiary summed up lockdown in three disorder)".
We knew our families were struggling, so when we were offered a chance to provide them with a day out, where they can spend time with other families and enjoy themselves, we got on board very quickly!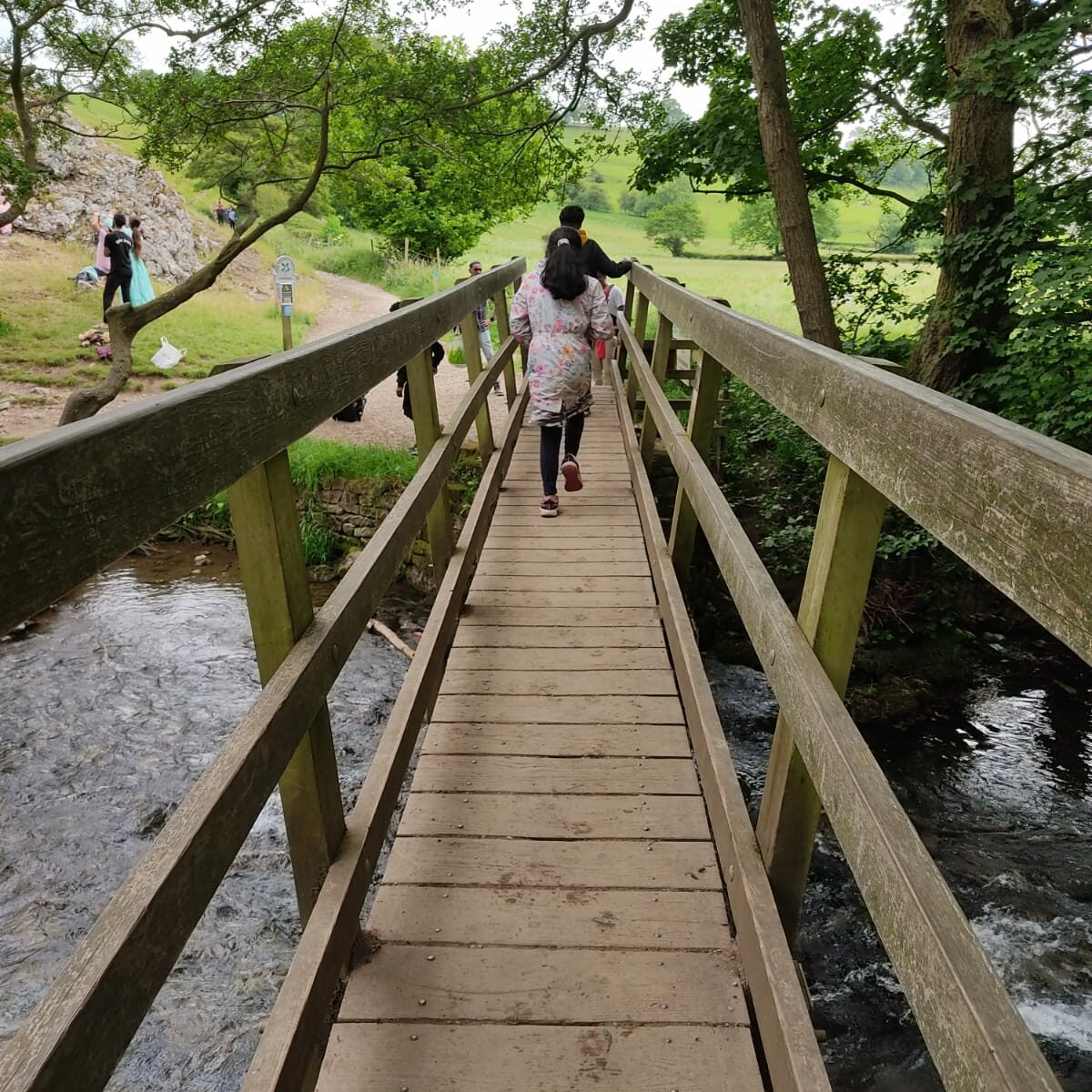 He brought wheels, we brought people
This trip could happen because of a generous volunteer fundraiser who owns a minibus company. He generously offered a trip to the families local to him in Birmingham; many of whom had spent months isolated in lockdown.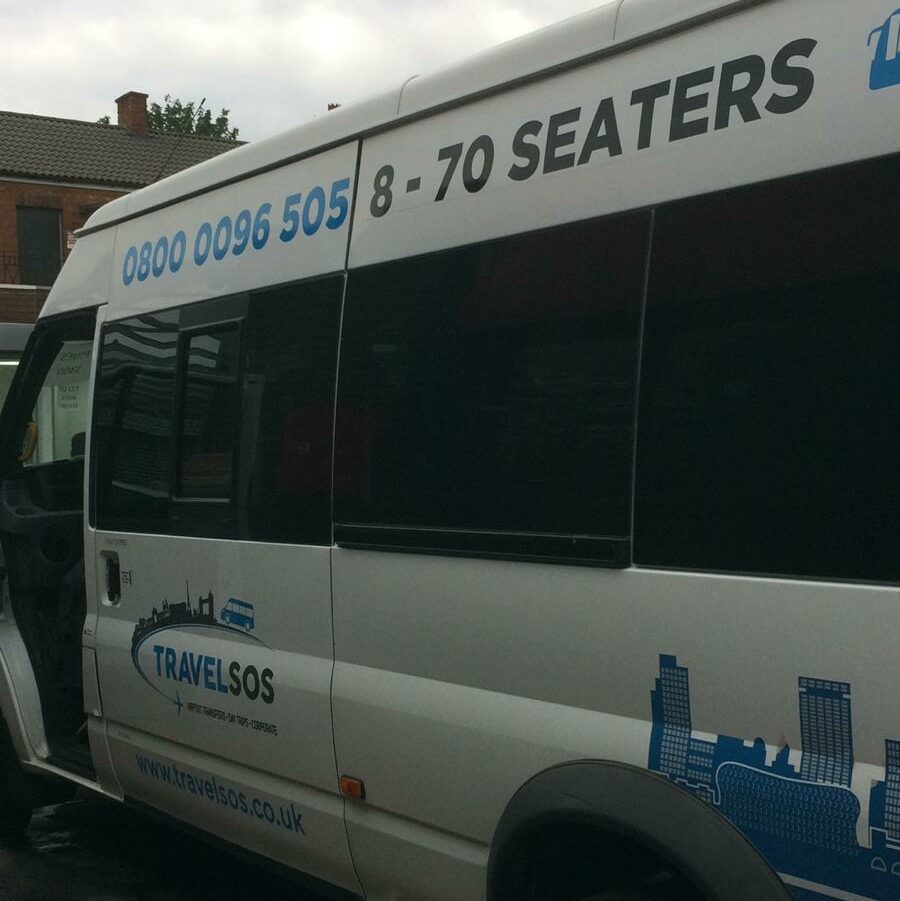 Our Female Caseworker Coordinator Abida arranged a trip to Dovedale for our beneficiaries which took place on the 19th of June 2021.
"Just wanted to say Masha'Allah we had a beautiful day. Everything went well, it was nice to meet up with the sisters. Alhamdulillah because of Covid we have all been cooped up at home and this get together Masha'Allah went really really well."
11 adults and 9 children arrived at Dovedale, most commonly known for the River Dome and limestone ravines. They had the opportunity to marvel at the most iconic part of Dovedale which is the picturesque stepping stones.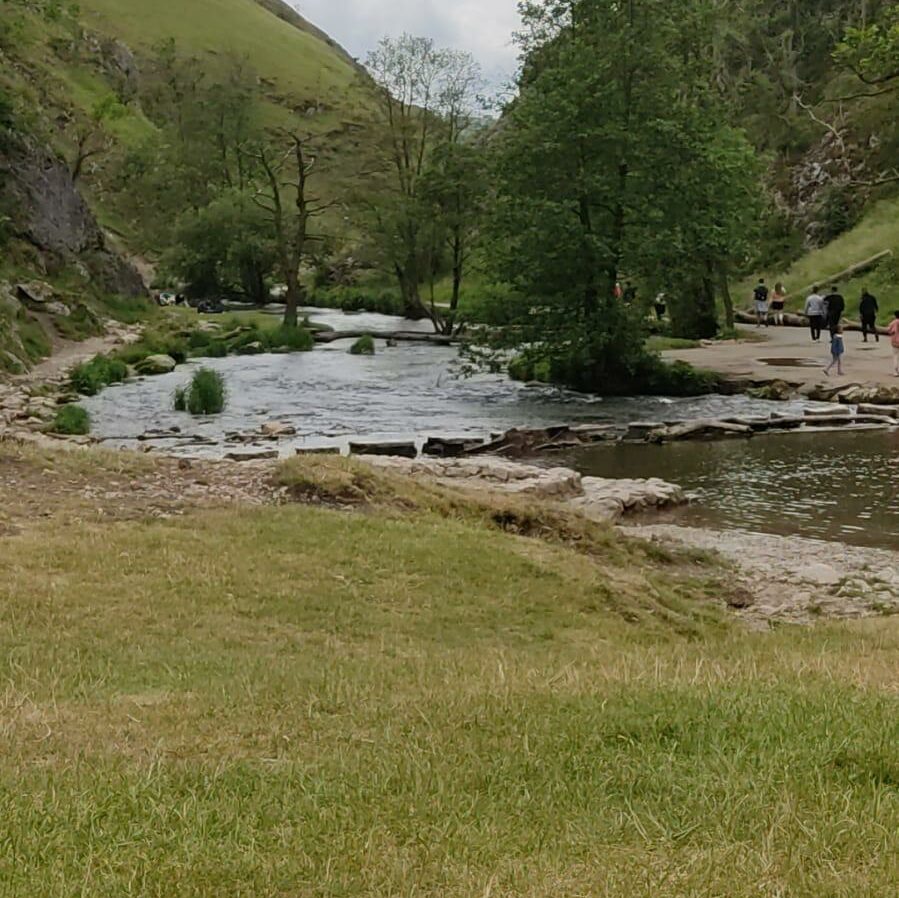 "It was beautiful seeing my sisters on a beautiful day and place, we all enjoyed getting together. May Allah bless you all HHUGS.
The trip was a success, and our families enjoyed a great day out with their loved ones. It was a perfect opportunity to bond and enjoy the sunshine.
"Jazak Allahu khair sisters. Alhamdulillah a much-needed trip. Bonded with the kids, the long walks did us good, although I am in so much pain lol."
This trip was made possible because of the generosity of our volunteer fundraiser who enabled these families to enjoy a much-needed break!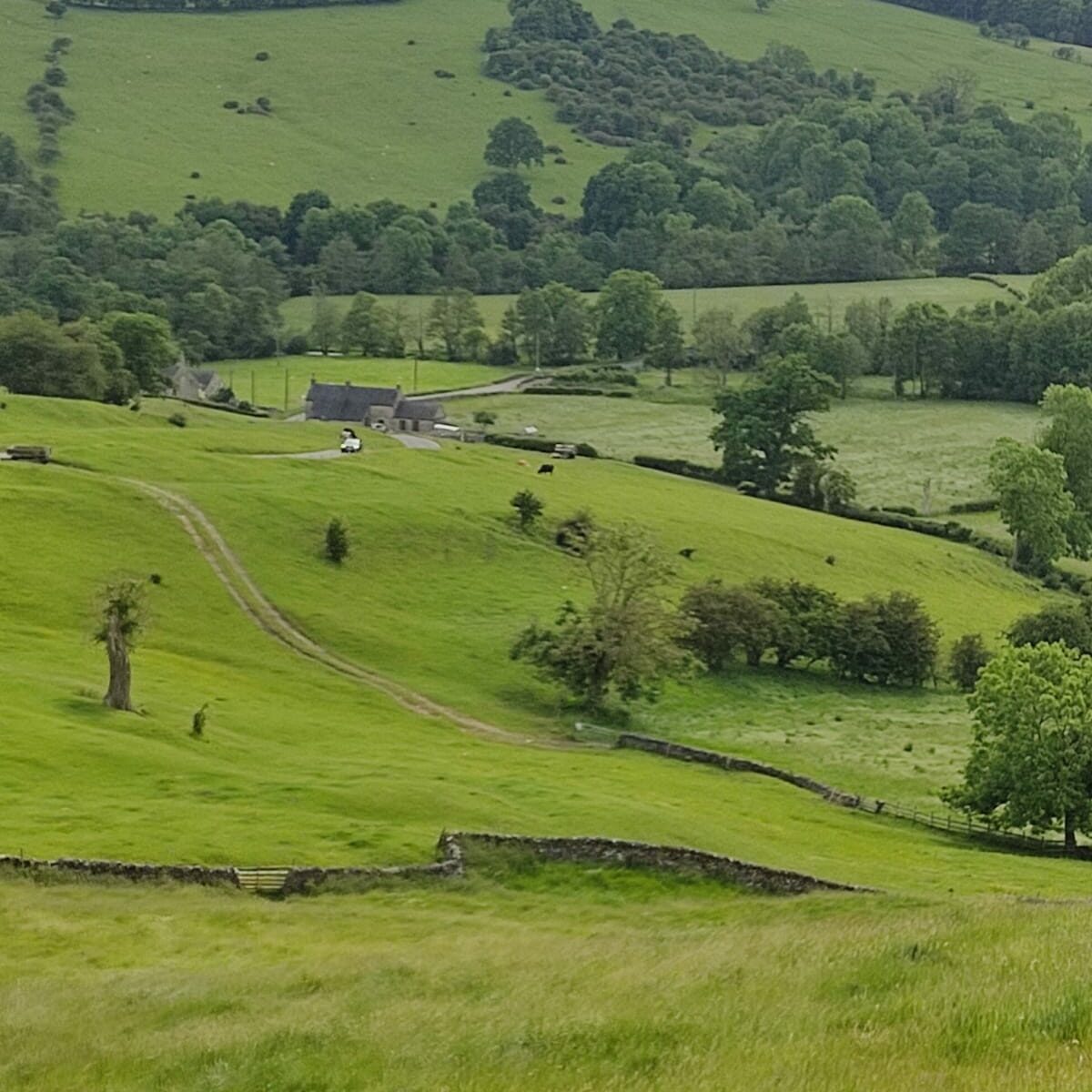 "The drivers were Masha'Allah so good too and it was nice to have their families come, we thoroughly enjoyed ourselves."
These days out mean the world to HHUGS families. It is a rare treat, and a reminder that they are people out there who care and haven't forgotten about them. Their daily battles are unheard of, their cries for help are silenced, and day after day, they struggle to stay strong. By offering a helping hand, a kind word, a break from their reality, they are reinvigorated and brimming with happiness that their reality can change.
This Dhul Hijjah, you can help ease their burdens and uplift the Hajars of today. We want to be able to make more families feel heard, seen and supported. Help them overcome isolation by helping them to celebrate with the community this Eid.
"The Eid parties, the presents – it's made me feel as though 'I'm not alone. You get together with other families and it makes you realise it's not only you going through that struggle. It's like they're family, they are a part of us and we are a part of them. My children were so happy to see me happy and smiling."
For just £350, help single mothers and their children feel connected this Eid.