Meet Our Super Fundraiser Samina
Gone are the days where grandmothers sit in rocking chairs, knitting and reminiscing on the good old days; simply because they're too busy in the thick of it, living their best life (far away from any knitting or rocking) Instead, you will find them attending the gym, swimming, working, fundraising and perfecting their French.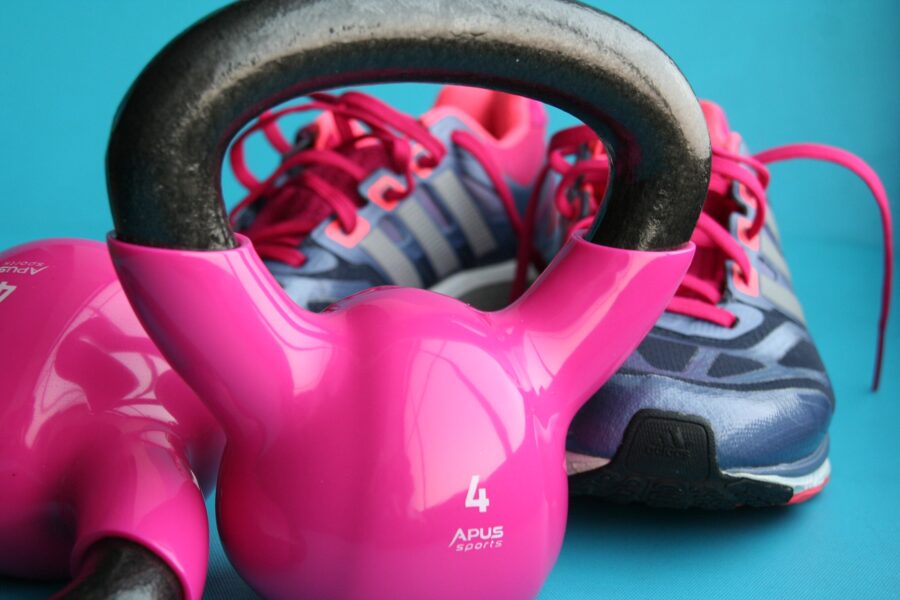 Yes, you heard right, that's our very own fundraiser Samina. Samina is a grandmother of three, and the eldest of five siblings. She worked in local government for 21 years, and is currently working on her very own book. She keeps fit by going to the gym, connects to her faith by attending Qur'an and Tajweed classes and enjoys joining spiritual retreats within the UK.
Samina was introduced to HHUGS by her son Adil, who was a dedicated member of the HHUGS team back in 2012. She read more about HHUGS, and the work they do, and since then has been a dedicated supporter and fundraiser. She isn't shy of a challenge, and competes in our Race to Jannah Challenge bi-annually, her first time joining was over 6 years ago. Her highest amount raised was over 5k! She has also previously taken part in the Warmer Winter Challenge. Although she hasn't attended our Winter Walk yet, she is keen to take it in her stride next Winter.
Samina's dedication to HHUGS doesn't stop there. She stepped in as an URdu speaker for a panel during a TV live appeal on Islam Channel URdu. Although Samina was nervous, once again, she rose to the challenge.'
"I was really scared, but I like a challenge and I'm pretty fluent in Urdu. I was a bit disheartened more people didn't ring, but people did privately give me money for HHUGS. But it was an experience, I really liked it."
Samina continues to support the work of HHUGS as she believes there is a need to support families that are forgotten and ostracised by the community.
"I believe in the work HHUGS does, it is a unique charity. We should be looking after the Ummah; if we don't look after the families, who will?"
When asked, what keeps her motivated to continue, Saminah summed it up eloquently, reminding us of the greatest reason to fundraise, to please Him and elevate our status in the hereafter.
"I feel like I'm in a privileged position, and want to give back to the community. It helps us become billionaires in Jannah and the akhirah, and that's very important."
Samina has a got her fundraising technique perfected, with a two-step approach and added bonuses.
"I do some spamming, but then I do pick up the phone, because they are getting wise to my spamming. I also use video clips that are provided (by staff). I receive regular support from and friends and family, and they are the ones who get Eid cards and cakes, also others do get the cakes and Eid cards too!"
Samina also supports the HHUGS cake campaign each time it runs. She buys it for her friends and family who are long term HHUGS' supporters.
"I buy it for friends and family, I focus on people who have given Zakat or are longtime supporters of HHUGS. I feel happy purchasing it for others, but sad, I don't get to have it as they don't deliver to me, but my brother saved me a slice of the chocolate one recently, and I was able to taste it."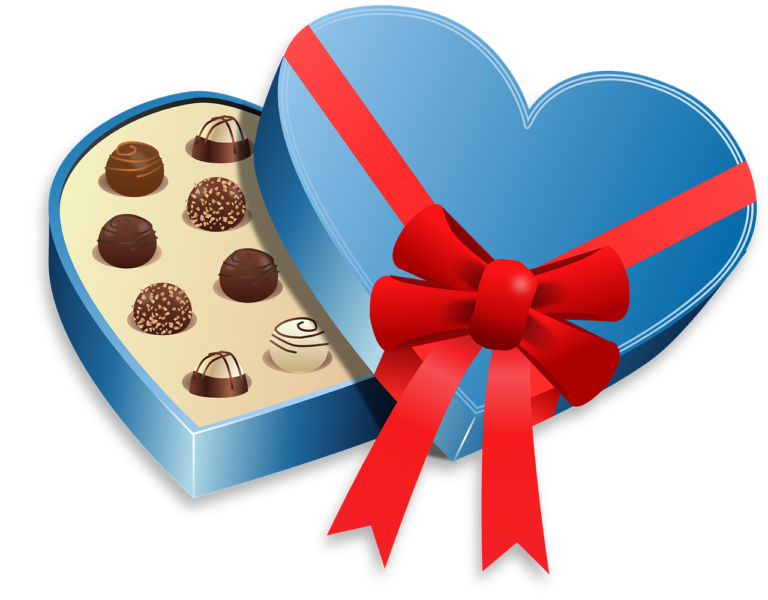 Samina has encouraged her daughter to Give it up for HHUGS, by joining her in giving up chocolate during the best ten days for HHUGS. When asked if she would encourage others to join Race to Jannah she put it quite simply; and we couldn't agree more.
"Do you want to go to Jannah? Then join the Race to Jannah Campaign."
She also shares some advice for those who want to fundraise but are hesitant to get started.
"Just get started; if you start and have raised £50, then it's £50 more than they already have. It will snowball once you get started. You will get support from people in the group. Just pick up the phone and ring people, use email, and different types of social media to help you."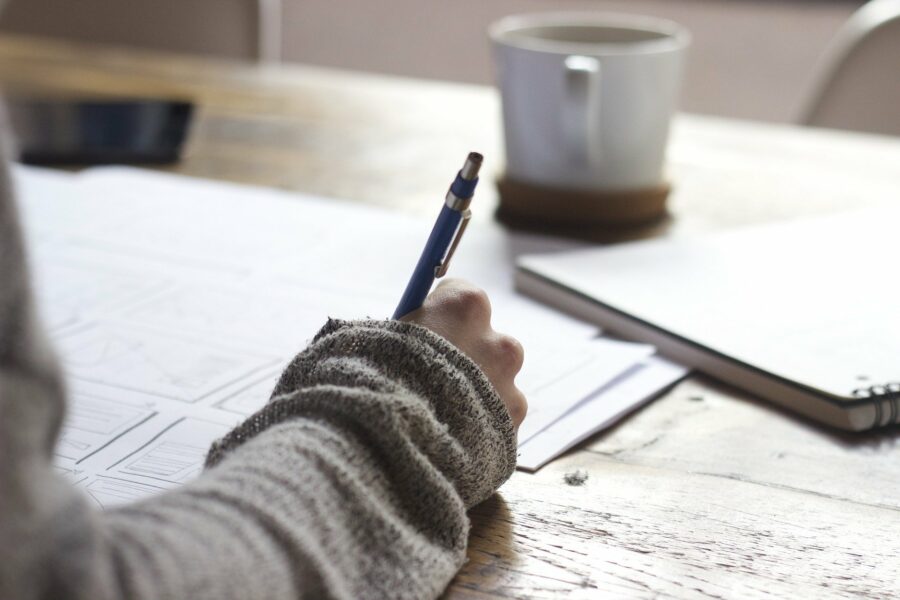 Alongside her fundraising endeavours, Samina has also some got some exciting news up her sleeve. She is currently working on her book which is a about her late father, and a legacy for the grandchildren and great grandchildren that he didn't get to meet. Within her book she touches on colonialism, and the partition between India and Pakistan. She has been working with author Naima B' Robert, and will let us know when her book is available to purchase!
If Samina has inspired you to get involved in the Race to Jannah, then all you need to do is register. You can have an impact on changing the lives of HHUGS families all from the comfort of your own home!