Drawing Changes Lives
There's no time to dilly dally, dust off your pencils and get stuck in!
Whether you like to scribble, draw or paint, we are inviting you to draw for HHUGS as part of the world's biggest drawing festival: The Big Draw. You may be barely able to draw a stick man or could be the next Leonardo Da Vinci, whatever the case, we would love to see what you bring to the paper!
Although, you may have left behind your drawing days long ago, there are many benefits to drawing to inspire you to get started again. These benefits include increased brain activity, stress relief, improved motor skills, improved creativity and self-esteem.
Competition theme
The theme for this year's competition is: #MakeTheChange.
2020 was filled with an array of experiences, presenting an opportunity for us to collect our thoughts, reflect and scrutinise the world we live in. It forced us to step back, and reevaluate how we live, how we treat people and the world around us, and the impact we want to have moving forward.
This year's theme presents an opportunity to dig deep and ponder on the change we want to make, see, and be. It asks us to pause and unravel the impact we have on the world, the environment, the way we live, and questions how together we will strive forward for a more sustainable future.
The past year has taught us the responsibility of kindness to those in our midst, and to the natural world around us; of how, as a collective, we have a responsibility to shower our surroundings with gentleness, for a brighter, and more sustainable future.
With this theme in mind, we would like you to create an image of what #MakeTheChange means to you. It can be about your own personal feeling of how you want bring about change for your own future, or you can interpret the theme of how we will #MakeTheChange as a collective.
Let your imagination run wild this October on your canvas or notepad. Whether you prefer to go monochrome with pencil or charcoal, or use coloured pencils or crayons, if you want a splash of colour with pastels and markers, or prefer to venture into the world of acrylic, oils or watercolour – whatever medium you wish to use, it's entirely up to you!
Whatever your age, whatever your ability, we want to hear from you!
There is no right or wrong answer; we encourage you to interpret it as you see fit.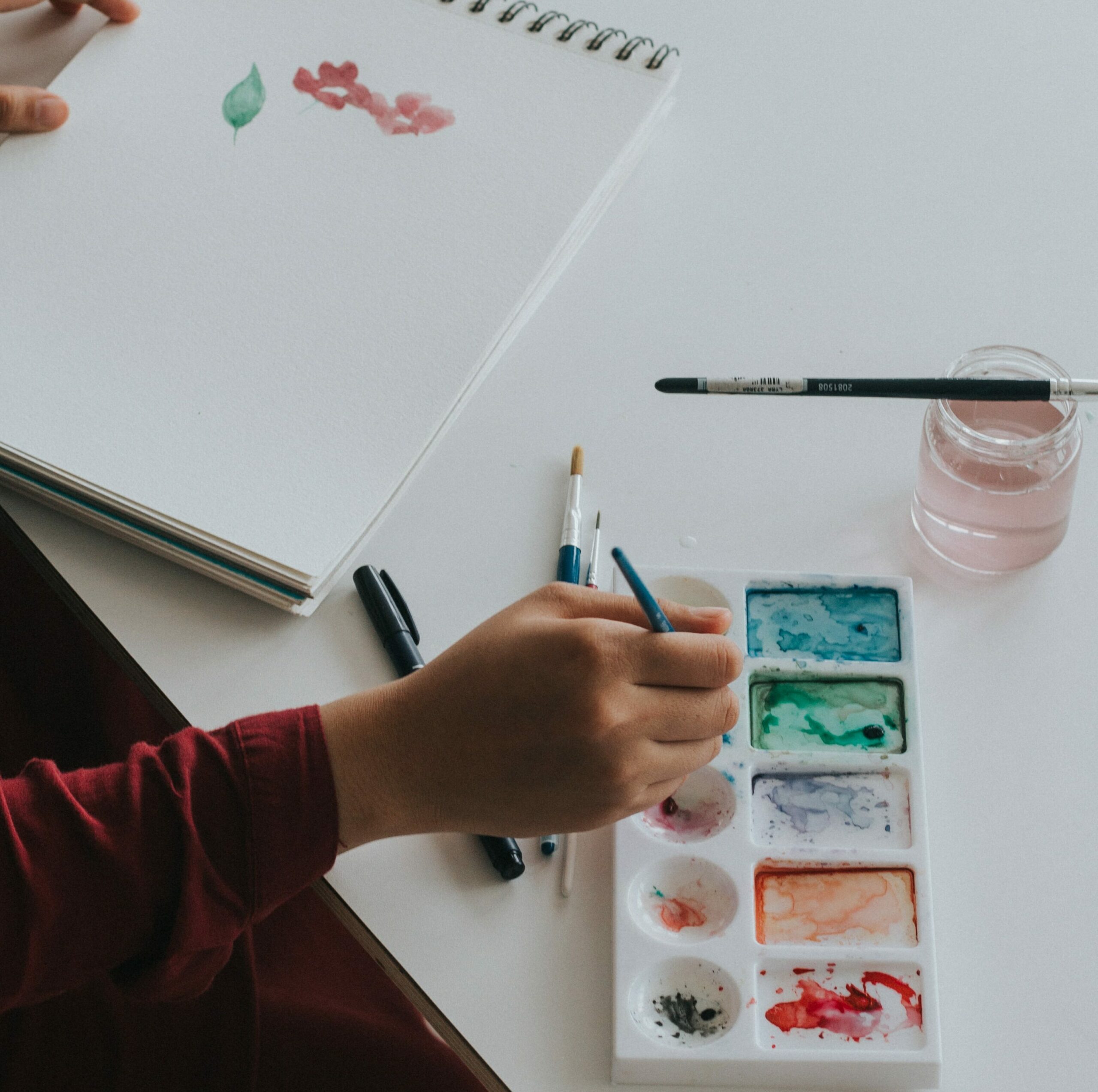 How to enter
Complete the form and upload your entry by 31st October 2021
Competition guidelines
Entries will be judged in three categories: 5-11 years old; 12-18 years old; 19+ year
Prizes will be awarded for the winners in each category.
All entries should be on the theme specified.
Your entries will be judged in November by a panel of judges.
All entries must be the entrant's original work.
Entries should not contain any profanities, any statement or image which could be construed as incitement to or promotion of hatred, violence, any criminal act.
The Big Draw
The Big Draw charity was a founded in 2000. They established the Big Draw Festival which is the world's biggest celebration of drawing. The Festival is made up of thousands of creative events, activities and workshops across the globe hosted by organisations big and small; from individuals to entire cities! Do you want to be part of the World's Biggest Drawing Festival? Find out more here.