How to Stay Fit During The Colder Months
Winter is the perfect time for slumber, for cosy nights in, with freshly baked cookies dipped in warm milk. It isn't the season we associate for getting fit, setting goals or being active. The only competitive sport we often like to engage in are the Winter sales; trying our hardest to grab the best deals. With shorter days, we spend more time indoors, which we believe may limit the opportunities for us to get fit. We often wait until the sun is beaming to feel motivated to move, when, in truth, we don't need to wait for the new year to get fit, or for Summer to feel inspired; we can begin today.
We can start or continue our fitness journey during the colder months, and reap the benefits of being active both physically and mentally. Winter doesn't need to be a season in which we hibernate; it can be a time where we champion our own fitness journey.  To help get you inspired this Winter, here are a few tips on how to stay fit during the colder months.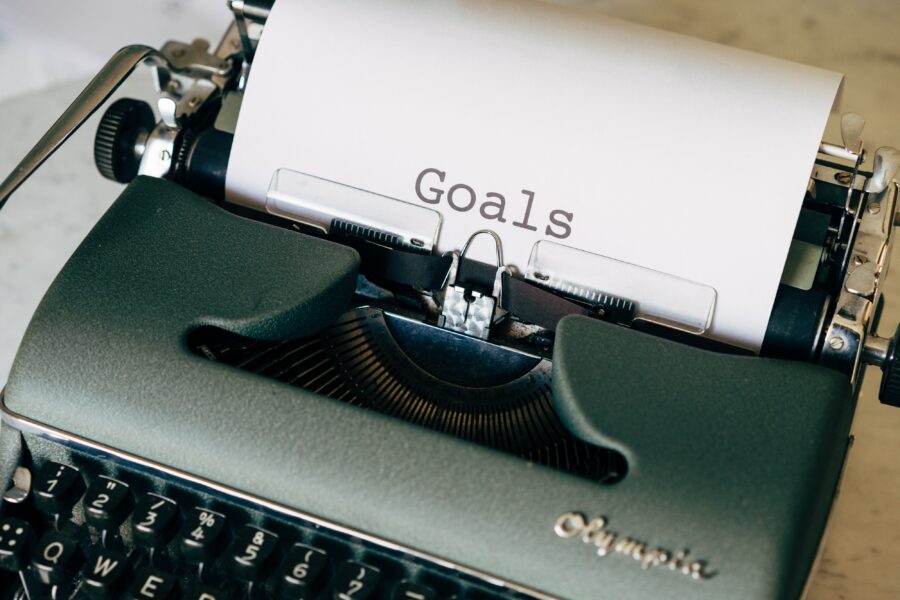 1. Plan, set your goals
I agree, a plan doesn't seem like a very exciting thing to do, especially when it's chilly outside. There's nothing you would rather than do stay curled up on your sofa. But a plan doesn't mean you must schedule a crack-of-dawn work-out in your garden, it simply means a personalised plan to help get you started, and to keep you inspired. Begin by setting goals, schedule in some realistic workout time, and then adjust it accordingly. It can be daunting; that's why it is important to take it in baby steps if you feel overwhelmed. Before you even begin to get down to the specifics, maybe you can begin by asking yourself a few questions.
What would you like to gain out of your fitness journey?
What activities or exercises would you like to do as part of your fitness journey?
How many times a week would you be able to take part in an activity?
You can move onto researching what activities you can get stuck into. You could start by simply walking a few times a week, and if you enjoy that, you can move onto some indoor . There is a variety of ways to keep moving that suits everyone. The most important thing is to be kind to yourself, and go at your own pace.  Move in a way which you enjoy, and then it won't be hard to maintain.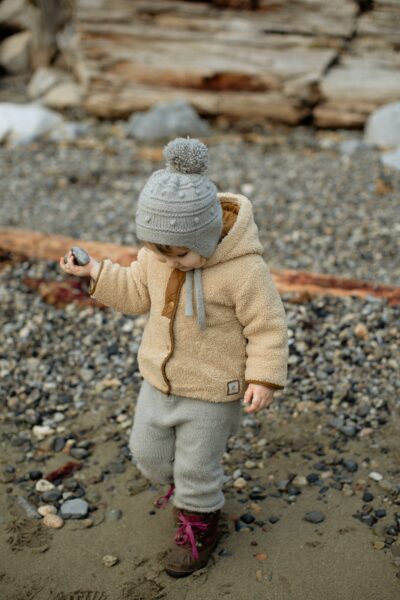 2. Get walkin'
Heading to the gym daily isn't for everyone, and that's totally fine. Not everyone is going to enjoy a morning yoga or spin class either. That doesn't mean however, that you should miss out on the benefits of being active. Walking is a great way to keep fit, and can be done a daily basis without much effort. You can make small adjustments to your daily life, to get those steps in. For example, on your commute you can get off a stop earlier, to walk a little more than you usually would, or allocate 15 minutes during your lunch break to go for a daily walk. You can also do the school runs on foot, rather than using the car if it is local, and that way you will encourage your children to get fit with you.
You can push yourself by increasing your walking time weekly, and before you know it, you won't be able to complete your day by fitting a walk in. Walking impacts you both physically and mentally, as it gives you time to clear your head, whilst also improving your overall fitness. Although walking in Winter doesn't seem like much fun, if you wrap up warm, you will be surprised as to how much you begin to enjoy the crisp Winter air.
If you needed that extra push to get starting on your walking journey, then why not walk to make a difference to others. Join our Virtual Winter Walk and help HHUGS families get through Winter. You can walk wherever you want, for however long, and on whatever day.
3. Get a workout buddy
Everyone needs a buddy to keep them motivated, especially when you're struggling to get out of bed for your morning workout. It always helps to have someone there to encourage you, you can get your family or friends involved so that you can work out together, or even hold each other accountable.
Together you can set a goal of what you would like to achieve, and how you would like to get there. Having someone to walk with, cook healthier meals with, workout with and even to complain to, just makes your fitness journey more enjoyable.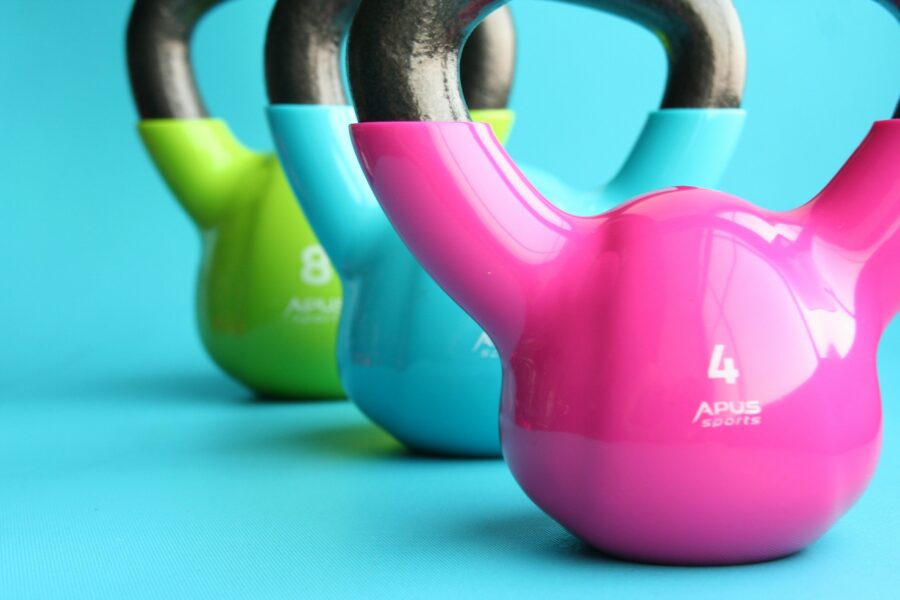 4. Get movin' – inside
Doing a workout doesn't mean you need to head to the gym, or hire a personal trainer. The pandemic forced us to workout indoors, and we are thankful for it. It reminded us that we didn't need fancy equipment to work out, you simply needed yourself, and some space.
You can find workouts all over the internet, you just need to choose the right one for you. If you are limited for time, find a 10-15 minute one you can do in your spare time, make it a daily habit and you will soon not be able to go a day without it.
The beauty of it is such, you can find specific workouts for specific areas of your body, therefore varying up your workouts, which helps keeps it interesting.
5. Keep track of your progress
You may be working out for a variety of reasons: to get fit, to lose weight, for better mental health, to keep active. But with any of the above, it is important to keep track of your progress, as this will further motivate you. You can note down your daily workouts, the duration, and even how you felt before and after your workout. You can look back on your progress, and this will help motivate you to continue.
If you don't note down your progress, you may find it difficult to recollect how far you have come, which will make it difficult to motivate when you need that push.
6. Layers are your best friend
We all know the feeling of wearing a few too many layers, then feeling too hot and having to remove a few as you head onto the tube, or walk around your local supermarket. Well, when working out, layers are your friend. If you are going for walk or a run, then be sure to wear clothing that will protect you against the wind and the rain but ones that will also allow you to move freely. If you wear lightweight clothing that is also waterproof, with added layers, you can remove some as you warm up.
7.  Make the most of the chill
Usually you hear it said, 'make the most of the sunshine', but we are encouraging you to make the most of Winter – the best season for the believer. If you are in good health, and are able to immerse yourself in the outdoors during the Winter months, then do so. Learn a new winter skill like ice-skating, which can be both fun for the whole family, and a way to keep fit. You can also do your chores and get active at the same time, such as shoveling snow.
If you are a little on the competitive side, then why not get involved with our Join HHUGS on Saturday 20th November for an action-packed event with plenty of fast paced games. . Get your family and friends involved by facing off against each other in the Archery Battlezone, using your skill and agility to make sure you're the last one standing!
It is recommended that you aim for about 30 minutes of moderate activity every day to help keep fit and healthy. However, even five or ten minutes of movement a day can help with weight loss, improving your mood, and increasing your heart health.
So what are you waiting for? Get moving!
We've got plenty to keep you active this Winter. If you would like something to keep you motivated during your Winter Walks why not sign up to our Virtual Winter Walk?
If you would like something to get your adrenaline pumping, then sign up to our combat archery challenge. Encourage your family and friends to join so that together you can begin your Winter, the fit way!