Brew Monday is BACK!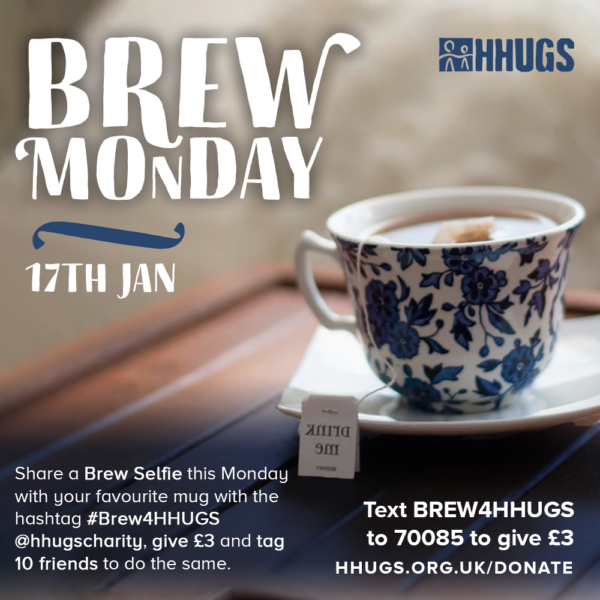 Brew Monday encourages people to get together for a warm cuppa; be it a friend, family or colleague. It gives us a chance to pause and share a moment to speak, listen and to connect.
Everyone loves a cuppa and a catch up; we don't need to be told twice. But how often are those catch ups free from distractions. How often are you able to connect, and have a warm conversation whilst enjoying the perfect brew?
Brew Monday provides us with the opportunity to be good listeners, to speak candidly, and to have conversations relieving us of the burdens that weigh heavy on our chest. In the midst of the pandemic, with cases rising daily, and with the uncertainty we face during the Winter chill, it can be difficult to arrange a time to speak, even be it virtual.
This Brew Monday, reach out to someone. Arrange a time where you can have a brew and a conversation; whether virtual or in person. It could be someone who you haven't had a chance to speak to in a while, or even someone you see often but too busy to connect with.
Brew it Better
Winter is especially difficult for single mothers and the elderly within HHUGS households. As the chill creeps into their homes, the darkness of Winter nights permeates their hearts.
For people who struggle with loneliness daily, adverse weather conditions in winter can be yet another reminder of their isolation and disconnection from others and present further obstacles to leaving the home, both mentally and physically. This is even more the case for families living in poverty, with the winter chill exacerbating their mental health difficulties, and those ostracised from friends, family and the community at large.
More isolated than ever before, many HHUGS famlies have no one to turn to, to share a cuppa with, or to even sit in silence with. Their spouses, children or fathers are taken away, leaving an empty void in their hearts and homes.
This Brew Monday, we would like to share a 'virtual' cuppa with these families and remind them that they are not alone. We want to lend an ear, to provide them with a safe space to talk and connect; a brief moment of respite from their heartbreaking reality.
You can do this by simply sharing your Brew with us!
This Brew Monday, show your solidarity with our families by raising a cup and sharing a picture of your brew! A perfect excuse to take out your fancy mug, that special herbal tea or to indulge in that cheeky second cup of coffee.
Your choice of morning brew is what divides us. You have the regular stick-your-kettle-on sorta person. Their morning cuppa usually takes less than a minute to prepare. They have a favourite tea bag which they are loyal to; on a cheeky day, they may switch it up with a fruity herbal.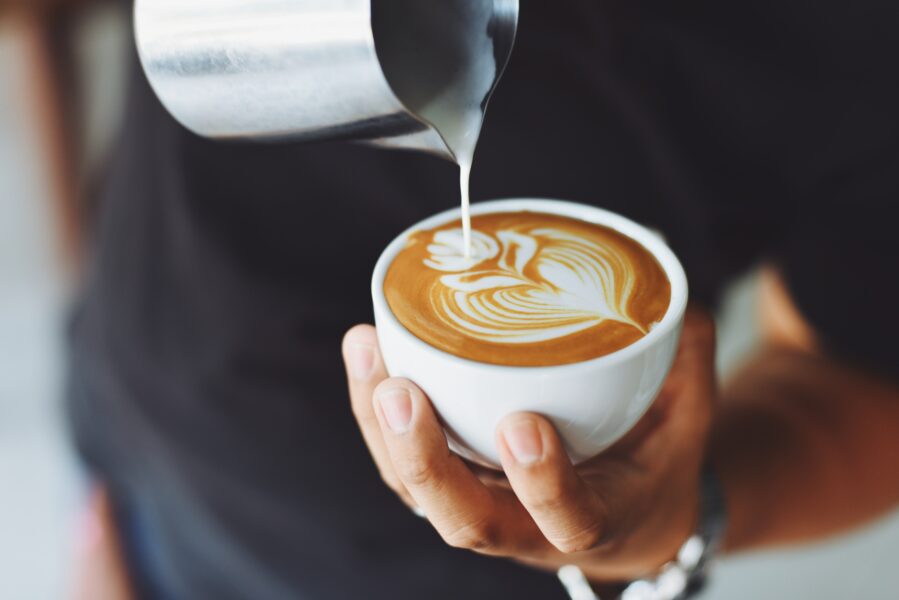 Then you have the coffee machine, variety of pods, latte art, oat milk, almond milk, syrup, let's-take-a-picture kinda person. To them, their morning brew is an expression of art; getting it right sets the standard for the day.
We would like to see what kind of brew you choose, the quirky mugs you have, how far you have come with your latte art, or what fruity herbal you chose.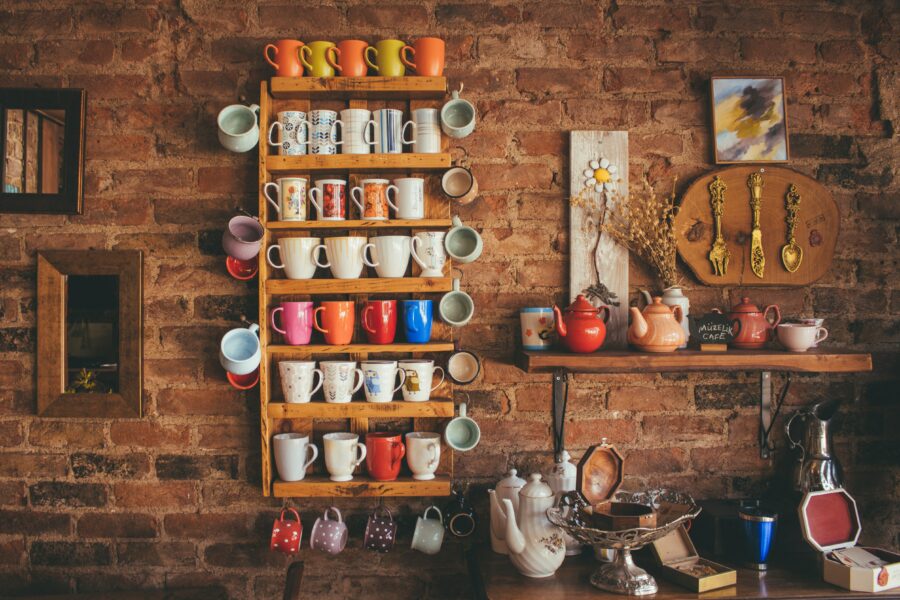 You can also make a small contribution to help alleviate the loneliness our families face this season.
All you have to do is:

1. Share your brew selfie on social media. Don't forget to tag @hhugscharity and use the hashtag #Brew4HHUGS
2. Give £3 by texting BREW4HHUGS to 70085 (or online www.hhugs.org.uk/warmhhugs)
3. Tag 10 friends in your brew selfie. Nominate them to do the same, as they share their brew selfie too!
We can't wait to see your special brews!
Here's some sample statuses you can use:
"This #BrewMonday here's my #Brew4HHUGS @hhugscharity. Share your own Brew Selfie & text BREW4HHUGS to 70085 to give £3."
"This #BrewMonday I'm brewing it better for @hhugscharity. Share your #Brew4HHUGS selfie & tag 10 friends. Text BREW4HHUGS to 70085 to give £3. shorturl.at/dvFY6 "
"Today is #BrewMonday. Join me as I #Brew4HHUGS. Tag 10 friends & text BREW4HHUGS to 70085 to give £3 @hhugscharity."
"Nothing like a warm cuppa on #BrewMonday. Share your brew selfie & tag 10 friends #Brew4HHUGS. Give £3 to warm families this Winter shorturl.at/dvFY6 @hhugscharity." So what are you waiting for? It's time to get the kettle on.