Meet Our Teen Volunteer
Sister Uzma is one of HHUGS' most dedicated volunteers. Volunteering with HHUGS, gave Sister Uzma a tremendous sense of purpose, which she now shares with her precious granddaughter.
"My grandmother volunteers for HHUGS so I have known about it for a while."
Sister Uzma's granddaughter is 13-years-old. She enjoys making art, and loves to play video games. She comes along with her grandmother to the HHUGS office often weekly, and together they assist with tasks ranging from packaging Eid gifts, scanning documents, to preparing penny boxes and counting donations.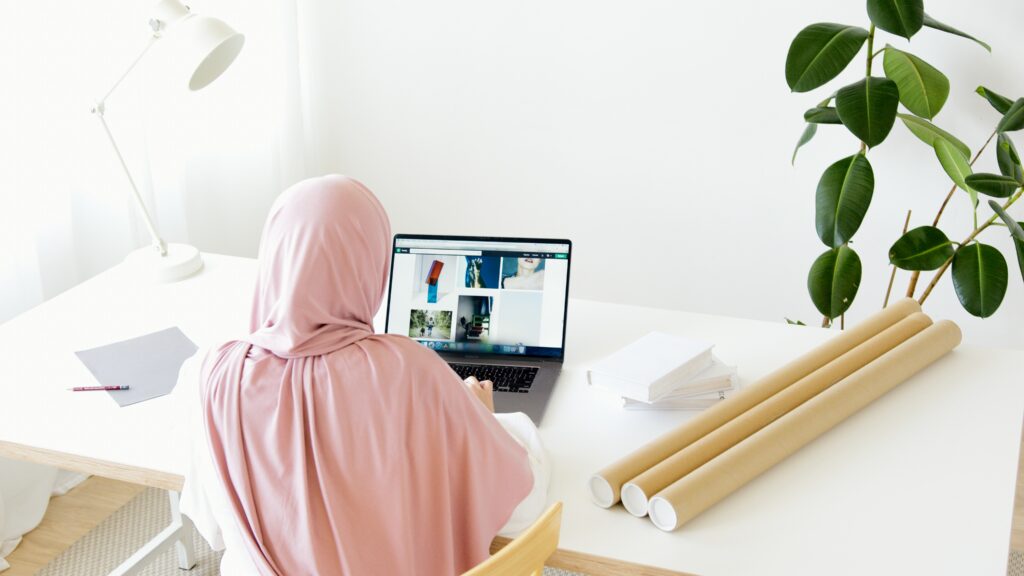 She shares her grandmothers' outlook on finding a sense of purpose when volunteering with HHUGS.
"I feel like I'm doing something useful."
As they volunteer side by side, though generations apart, they share values which ripple and supersede time: the drive to help others. There are many other ways a 13-year-old can occupy themselves now, but instead she chooses to use hers to help others. Our teen volunteer shares the other benefits of volunteering.
"I like volunteering for HHUGS because I'm helping others, even if it's in a small way. It gives you some insight into how a charity like HHUGS works, I think it's a good experience."
Her drive to help others is an inspirational to us at HHUGS. The young among us who are earnest and motivated to help others, serve as a reminder of our own actions. Their hearts filled with hope, and promise for the future, inspire us do better, to have an impact on those around us; to create a world in which, we can be able to gift our time, and energy to those who need it.
During Volunteer Week, we invite you to join the HHUGS Volunteer Team. Be inspired by Sister Uzma, and her mini-me, and their drive to help others. Serve as a role-model for those around you, your children, grandchildren or siblings that there is virtue in serving others.