Al Noor Annual Dragon Boat Race 2020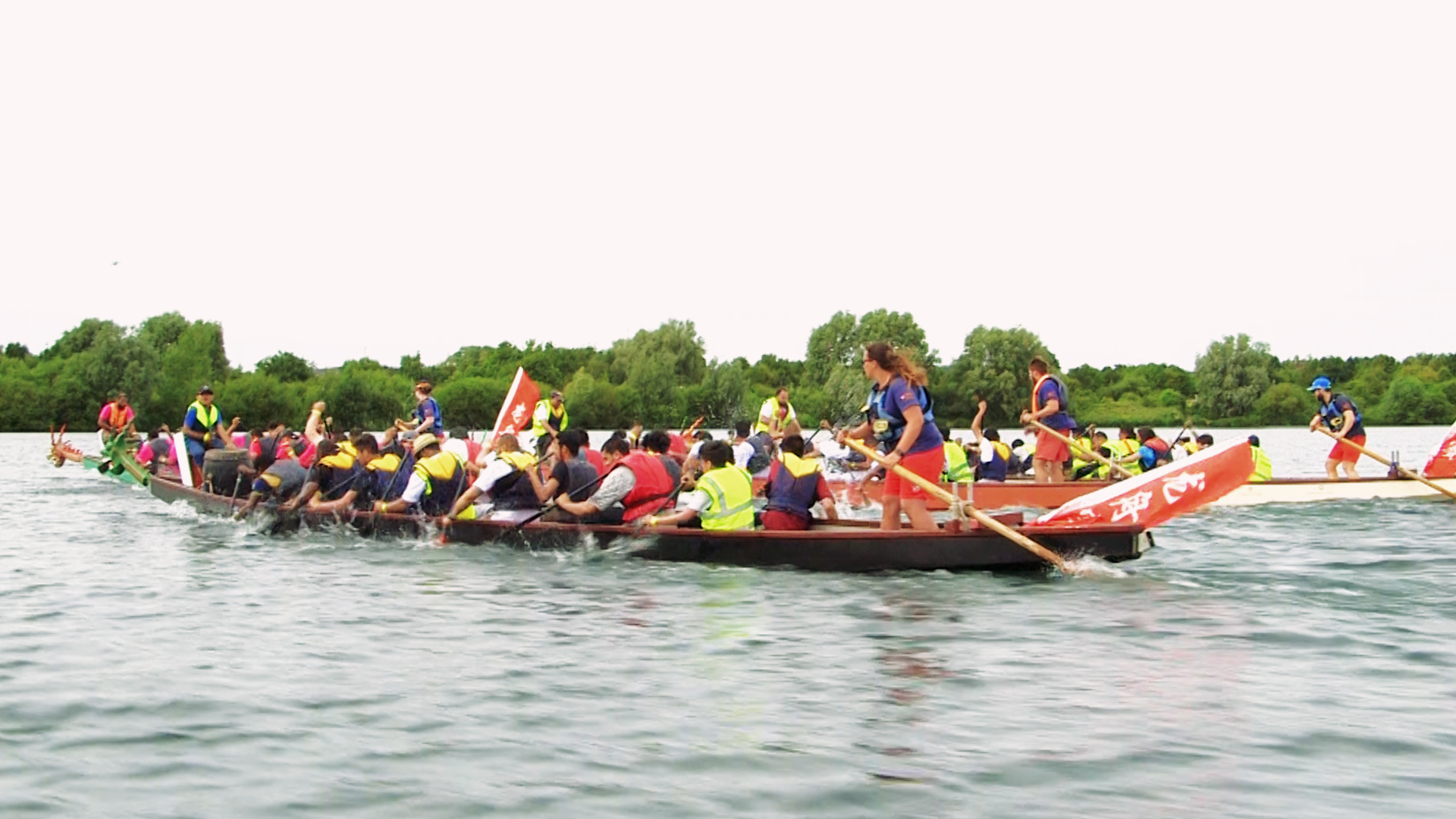 The Al-Noor Annual Boat Race is an event which has been established by the Al-Noor Foundation in the Summer of 2018, at Fairlop Waters in the London Borough of Redbridge. The next event will take place on Saturday 20th June 2020.
The event is open to all schools, faith groups, charities and corporate organisations. The event aims to unite the community whereby individuals, families and organisations have the opportunity to raise money for charitable causes which are close to their hearts, by simple registering for a boat and participating in the race.
When and Where Is It Taking Place?
What experience do I need to row the boat?
How will the boat race work?
Does the event cover health and safety regulations?
How much do I have to raise?
Are there any age restrictions?
Will breakfast, lunch or dinner be provided?
I Have Never Fundraised Before, Where Do I Start?