Al Noor Annual Dragon Boat Race 2021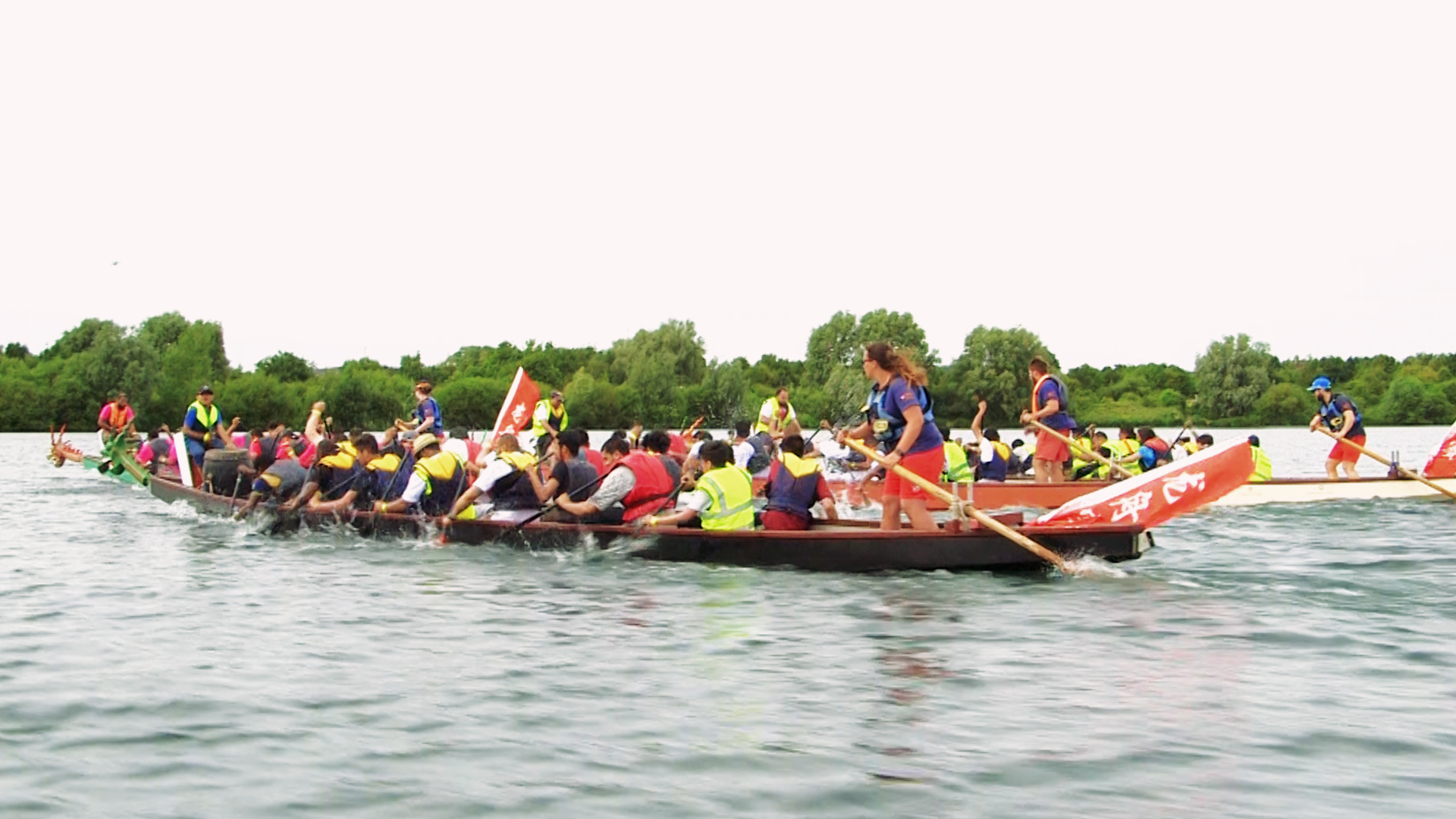 Oh Buoy, it's back! – Al Noor Annual Boat Race 2021!

Sunshine, stiff competition and a whole lot of splashin' is what the Al-Noor Annual Boat Race is all about.  Whether you're a sinker or swimmer, we want you on our crew, and ready to race.

Get on board with your family and friends and join us on Saturday 21st August 2021 for an oar-some, fun filled Dragon Boat Race at Fairlop Waters.

The Al-Noor Boat race aims to unite the community by bringing together charitable organisations for a dose of fast racing and fundraising.  No experience is necessary – Get involved simply by registering, fundraising and taking part.

We're all on the same boat; we all want to make a difference for HHUGS families. So why not do it together, all whilst having a ferry fun time?

We all know it's not the same without people cheering you on, so bring your loved ones. There will be stalls which they can shop around at, and a lounge area where they can dock and chill.

When and Where Is It Taking Place?

What experience do I need to row the boat?

How will the boat race work?

Does the event cover health and safety regulations?

How much do I have to raise?

Are there any age restrictions?

Will breakfast, lunch or dinner be provided?

I Have Never Fundraised Before, Where Do I Start?