Still I Rise: Afternoon Tea and Tales of Resilience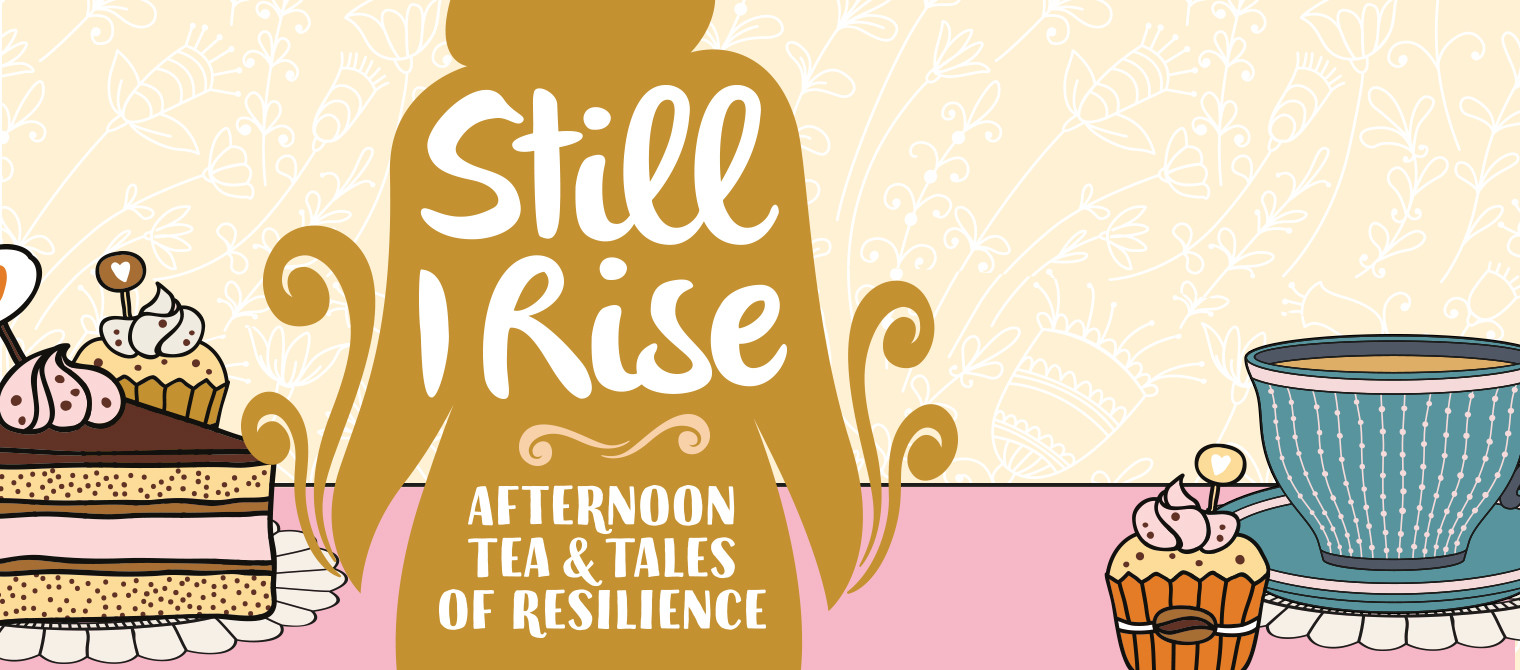 Relax in the company of friends as you enjoy the Great Victoria's selection of sandwiches, scrumptious scones served with clotted cream and jam followed by delectable cakes, fancies and macaroons. Between servings of their wide range of delicate and fragrant blends of tea, we'll hear from the women who've been there, done that and come out the other side shining.
Each of these formidable and inspirational women will share their stories of how they found ease after hardship, self-belief after self-doubt, and attained success against all odds. Overcoming the most challenging and personal tests, they emerged stronger, wiser, having developed and demonstrated exemplary resilience and perseverance.
United as sisters in faith and humanity, their experiences will help us to empower ourselves spiritually, psychologically and within our community so that we can ensure that every woman – no matter what her circumstance – is afforded the same opportunities, the same sisterhood, such that she no longer suffers alone in silence.
With uplifting spoken word by Suhaiymah Manzoor Khan to conclude an afternoon packed with warmth and courage, there really is no better way to spend your afternoon!
Children are welcome to attend the event however they will be required to pay the same fees as adults. Children aged 0-2 have free entry although we ask that if they require a seat to book a seat separately. As waitresses will be constantly serving hot tea and coffee, if children are attending we ask that they remain seated and quiet during the times of the talks and fundraising session. Parents and guardians are reminded that they are responsible for their children on the day.
Early bird registration deadline: 29th July 2018
Registration deadline: 14th September 2018 17.00.