£637,187 raised of £750,000 target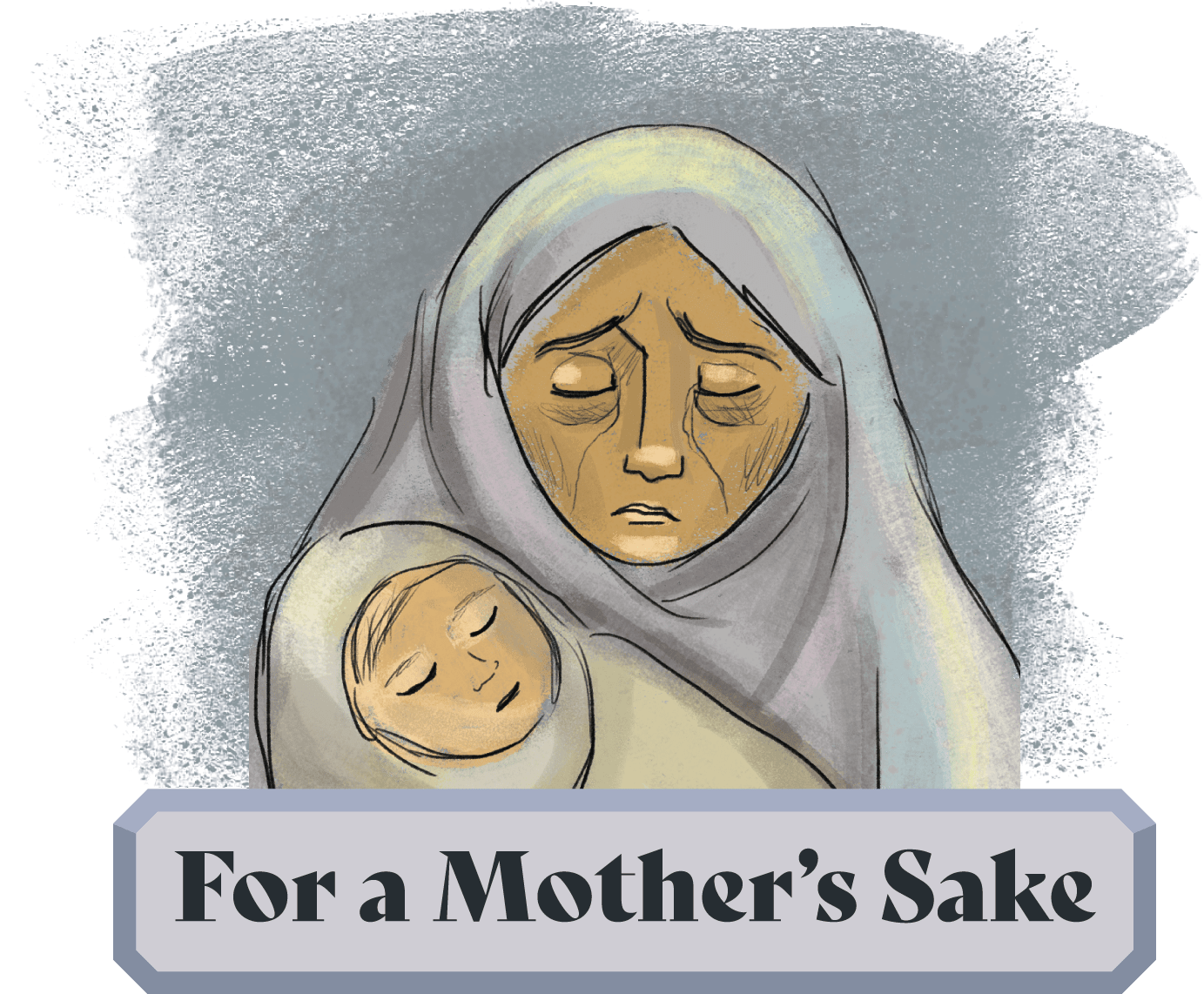 As you despair at the school run traffic, with 20 minutes to rush back for that work meeting online… You see that anxious, single mother, counting coins with her little one, in his ill-fitting jacket. She's spread too thin, between mouths she cannot feed, bills she cannot pay and bailiffs, yelling at her door each week, in a language she cannot understand.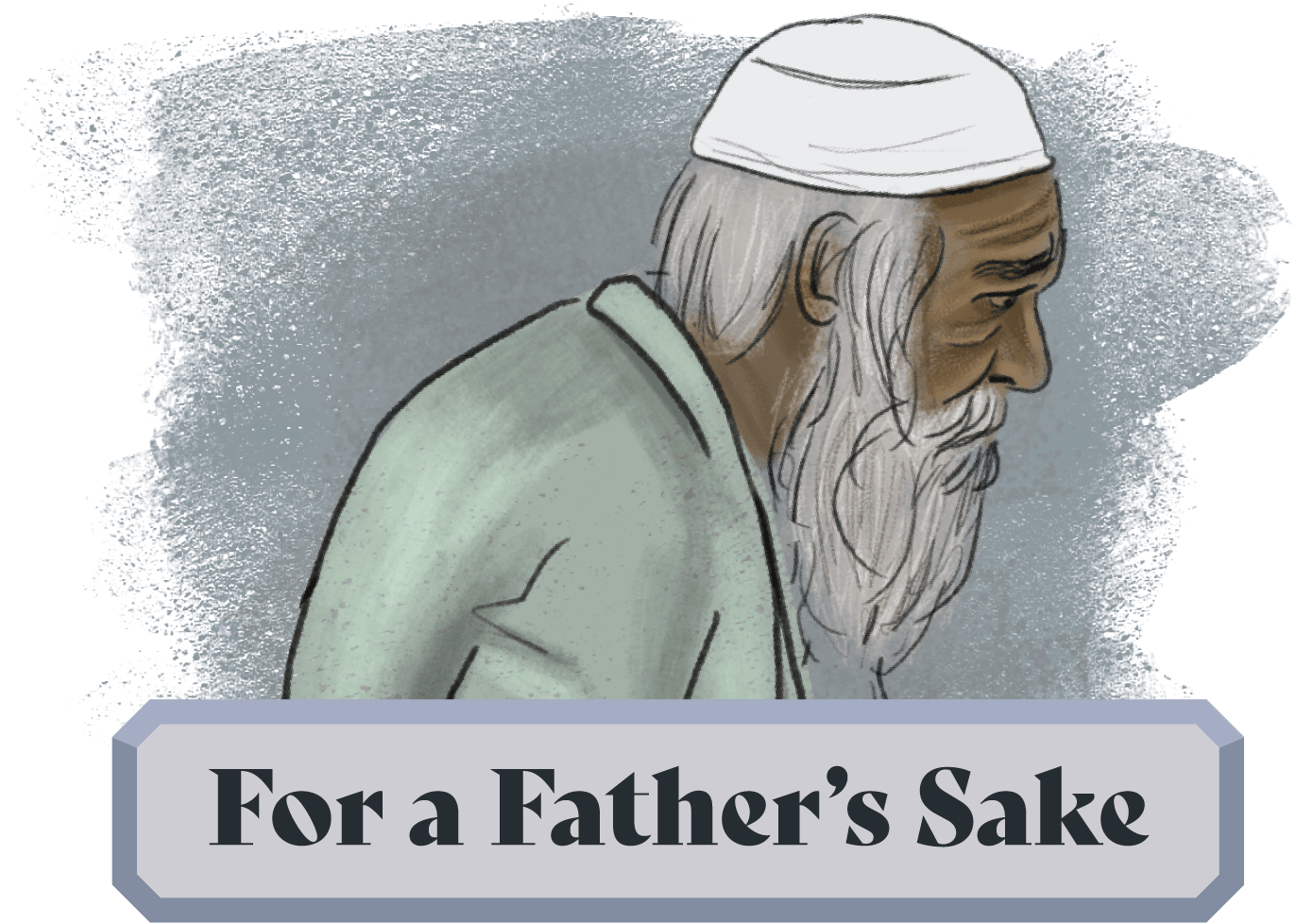 As you scowl out your window, your grocery delivery delayed, with the hunger unbearable just before Maghrib… You see that frail granddad, wheezing as he lugs home his bag of food-bank iftar. Heavier than his load is his heart, full of worry for his son in prison. These days he's afraid that he'll never get to see his boy again; if this chest infection doesn't get the better of him, his loneliness will.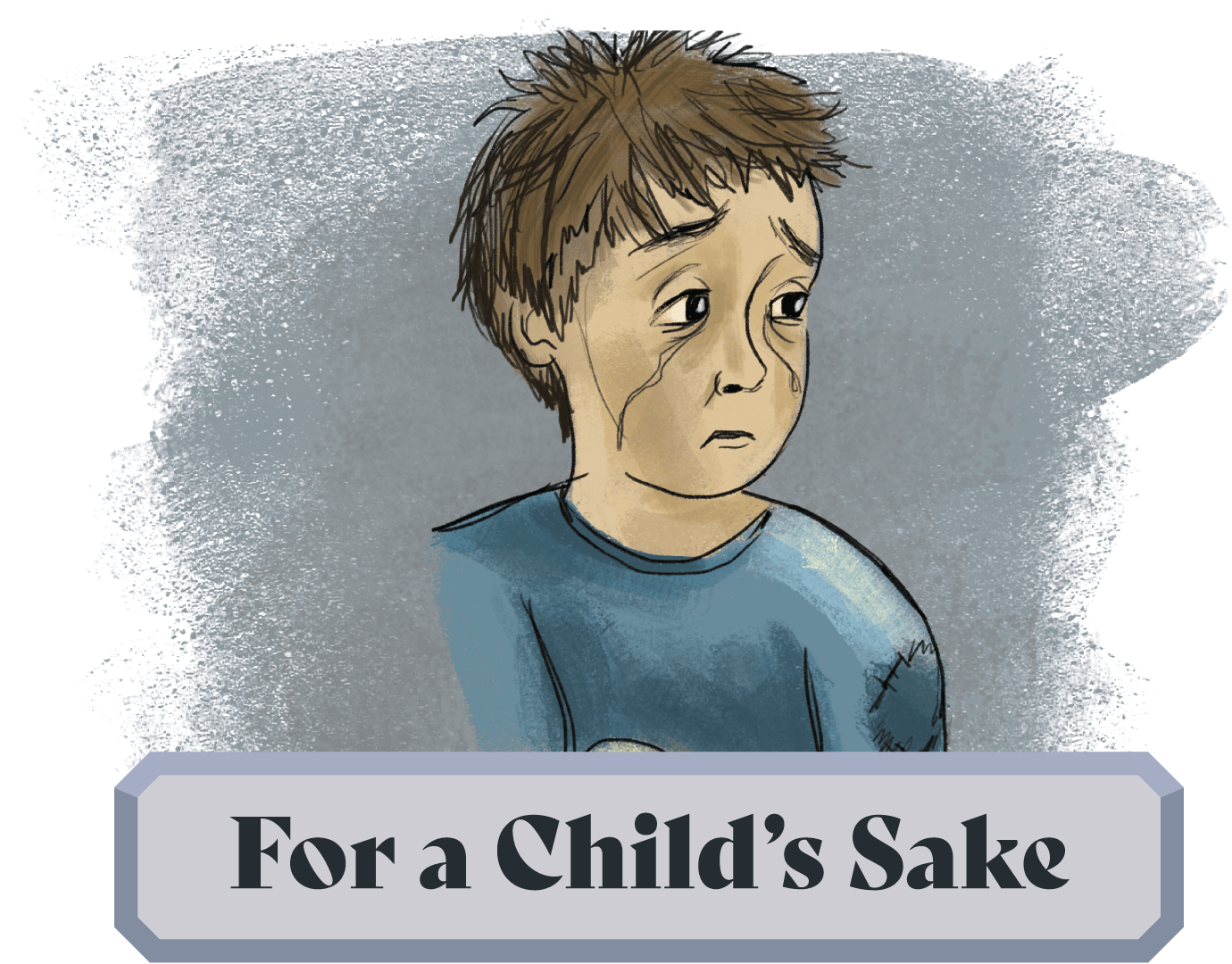 As you stress over the summer exams being cancelled, while you take out the rubbish, and what it'll mean for your son trying to get into university this year… You see the neighbour's boy across the street, crying alone outside his front door. Distressed by his mother's anxieties, hungry for a father's love, he's trying to hide his tears from his little sister. She's barely spoken since the arrest, and now wets the bed at night.