Raised of £150,000 target
It's another Winter without you, dear Abi,
The season almost as empty and cold
As the crumbling house we try to survive in
And the fading memories of you we hold.

It's another Winter without you,
precious son,
The bitter winds that howl nightly out there
Almost as fierce as the storm in my heart
Your agonising absence
I still struggle to bear

It's another Winter without you,
beloved husband
The long nights of darkness
that envelop us all
Force me to be mummy, daddy,
provider and protector
With nobody to catch me when I fall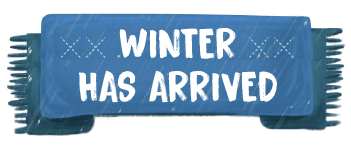 As the frost settles on the ground, many of us face a difficult season as we nervously adjust to post-pandemic lives.
The worries are not over, however, and neither is the impact of an unprecedented global health emergency that has left many of our homes struggling with loss and bereavement. As well as the upheaval and disruption of this last year, many HHUGS households will struggle as Winter compounds their existing challenges.
Winter will always hit the most vulnerable hardest.
Here, on our doorstep, HHUGS families spend the year already struggling with living costs and precarious financial security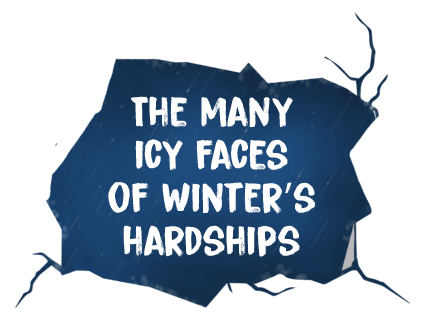 Britain is only second to Estonia in Europe for the number of people who struggle to pay their energy bills.
Over 2.3 million
Britons are affected by fuel poverty, despite the fact 50% are employed.
HHUGS' mothers
are often forced to choose between whether to
'heat or eat'.
Children
may be forced to skip meals, have inadequate nutrition or study and sleep in uncomfortably cold conditions.
A quarter of families
are forced to wear outdoor clothing, like hats, scarves and coats, inside to stay warm.
36% of the UK's elderly
say they live mainly in one room to save money on heating.
Cold housing
can negatively affect how children perform at school and their emotional wellbeing.
Fuel-inefficient homes
often in need of repair and better insulation, become harsh and difficult places for families to live, particularly those with elderly or very young children.
Millions of UK homes
face a burdensome winter energy bill hike, making the unforeseen financial insecurity that COVID-19 has brought, hit struggling families even harder this year.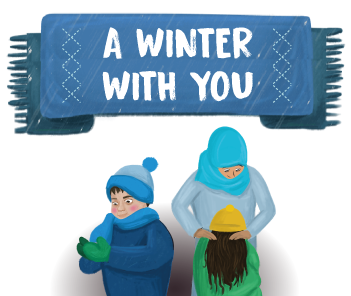 How you gave warm HHUGS to families last winter:
Struggling single mum Nadia was able to ensure her young children were given hot, nutritious meals to keep them healthy and ensure normalcy in their family routine.
Aunty Khadijah's home was no longer stone cold as she was now able to afford to heat her home, and prevent her respiratory conditions from getting worse
"Taking care of the poor in the winter and protecting them from the cold is a great deed."
[Ibn Rajab al-Hanbali]
A Winter with your support means we can alleviate the harsh effects of the weather this season. Together, we can help remove the anxiety around Winter for those who cannot afford to protect themselves adequately against it.
Be there for those desperately searching for warmth this Winter.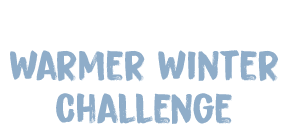 Sign up to raise £300 to keep a family warm this Winter from the comfort of your home.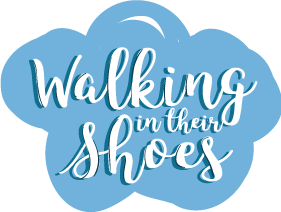 THIS WINTER
Embrace the cold so they won't have to. Sign up for our Winter Walk.