Tips on how to save energy and reduce your heating bills.
Everyone loves to get their hands on a good deal, a cheeky bargain which saves them a few quid. In the current climate, these deals and offers make all the difference. Being able to get the most of your money is always a bonus, especially during this Winter, where we are stuck in our homes, many have lost their jobs or others are working from home, and so are forced to turn the heating on for longer hours daily due to the chill. In short, our energy bills are rocketing.
We may assume that those who cannot afford to heat their homes are far and few between. However, fuel poverty is far common than expected. 2.3 million households in England cannot afford to keep their houses warm this Winter, even though 50% of those are in work. Children and the elderly are among those who are at risk as cold homes can negatively affects how children perform at school and their emotional well-being.
It is very important to make sure you are getting the most out of your money this Winter, so that turning up your thermostat on a chilly night doesn't break the bank.
Big Energy Saving Week runs from the 18th to the 24th of January. It aims to help raise awareness for the financial support available for those who require it, and to help others cut down their fuel bill.
Although switching tariffs, and reducing your fuel bill can seem like a daunting task, it isn't that complicated. Doing the appropriate research to see what tariff is best for you and what support you may be eligible for will benefit you.
To help make it easier for you, we have prepared: 5 ways on how to reduce your fuel bill and save energy this Winter.
Find the cheapest energy supplier:
The first step is to use a price comparison tool to find the cheapest energy supplier for you. All you will need is the name of your supplier and tariff, which would be on your bill. Citizens Advice have prepared a price comparison tool, which makes it easier for you.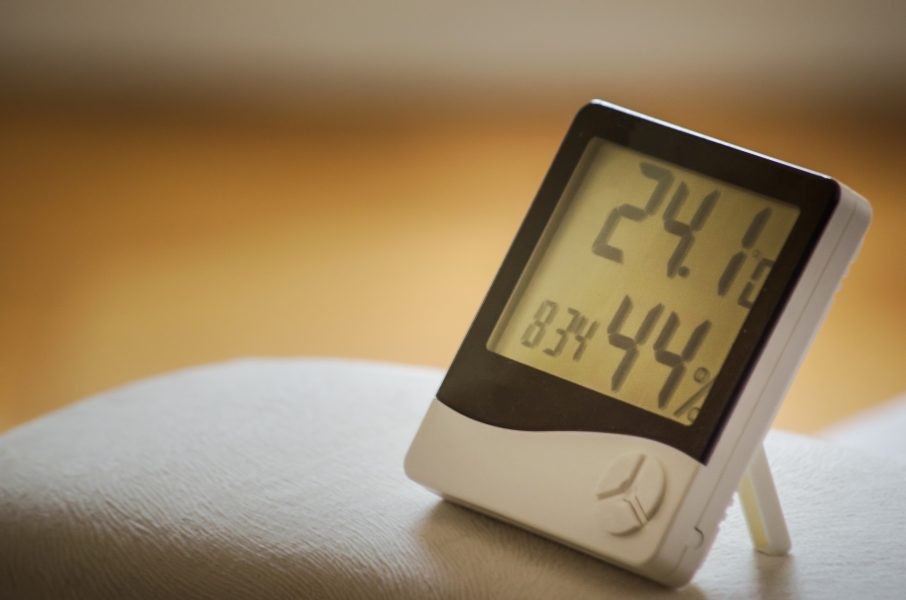 2. Understand your heating systems :
Often it can be difficult to understand your heating system, especially if you have recently moved, or it has been newly installed. However, if you take the extra time to understand your heating system, and the controls, you may save yourself some money.
You may be able to put your heating system on a controlled timer, so that you are not using it for long periods of time, and saving on the extra time it isn't on. What's more, it takes roughly 30 minutes for a house to cool down after the heating is turned off, so consider turning off the heater 30 minutes before you go to bed.
Try experimenting with your thermostat. By lowering it by just one degree it will cut your heating bills by 10%, without you feeling the difference. Try adjusting it by one degree daily to find the optimum temperature whilst saving money for you and your family.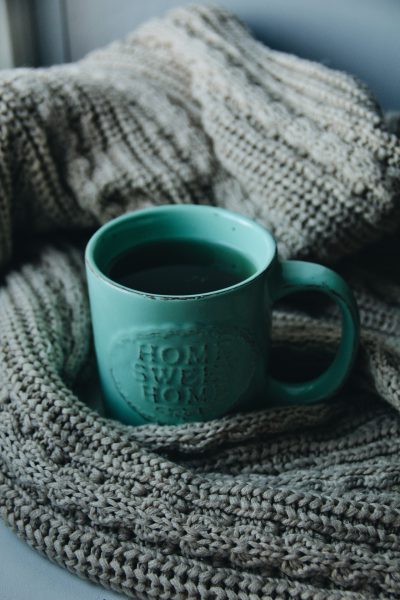 3. Insulate your homes :
Often, we are unaware of the holes and gaps which bring in the cold air. Even a keyhole, or the gap under your bedroom door can lose heat. Be sure to fit covers for letter boxes and keyholes, so that when the heating is on, it isn't lost through these gaps and spaces. Under bedroom doors, you can also place a draught excluder pillow which can help keep the room warm, and make it that extra bit cosy. At night, drawing your curtains and tucking them behind the radiator, can help keep the warmth in, and the cold out.
There is also a scheme, called Energy Company Obligations (ECO) which requires energy providers to provide services to people in certain income classes, and on certain benefits.
You may also be eligible for cavity wall insulation or a new boiler. Find out more here.

4. Avoid estimated bills :
It is best to steer clear of estimated bills, as it can be higher than your actual usage. Keep your bills accurate by sending in regular meter readings to your energy supplier to make sure you are paying the right amount for your usage.
You may also be eligible for financial support towards your bills, especially during the Winter months. As part of the Warm Home Discount Scheme you could be eligible to get a discount off from your gas bill from September to March.
You can also get between £100 and £300 to help you pay your heating bills. This is known as a Winter Fuel Payment. You may also get extra help and support from your energy supplier by signing up to the Priority Services Register.
Speak to your energy suppliers to get more information, and check your eligibility.
5. Get into the habit of conserving energy :
If you live in a house, especially with teenagers, you will be aware of how many plugs are plugged in at one time. Many are left plugged in, even when not in use. Unplug or turn off chargers and appliances when they are not in use, as some older models still use electricity when they are not plugged in.

Start getting into the habit of conserving energy by turning off lights as you leave the room, taking shorter showers, filling up your washing machine, wearing thicker clothing when possible and filling up your dishwasher. You could try switching to energy efficient light bulbs, which could save you £5 per bulb annually.
You can use the Simple Energy Advice calculator to find out how you can improve your energy efficiency, and see schemes run by your local council.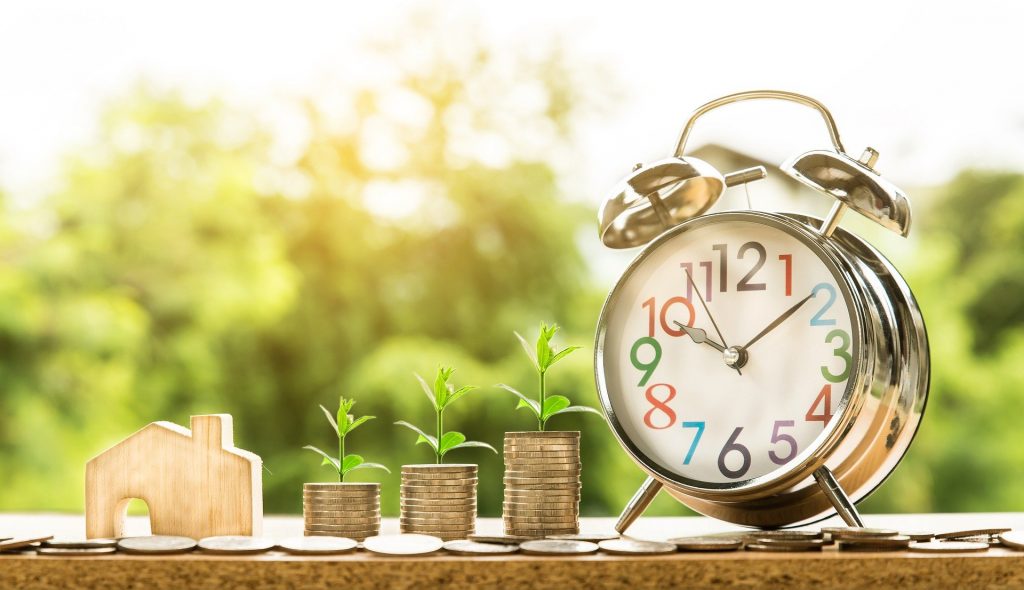 Begin saving your buck
These are just a few tips to help you get started on the process of saving those bucks this Winter. By implementing these steps, and doing your research regarding your energy suppliers and costs, you will be steps closer to managing your energy and heating bills. Make the most of the last few months of Winter, and get started today!