As the summer sun begins to disappear, anticipation washes over students across the country. Backpacks are filled with notebooks, pencils, and dreams of the year ahead.
But for many children, this return to school represents more than just a change. It's a chance for growth and a brighter future. However, not all children have the same access to these opportunities.
For some, the dread sets in the night before, an incorrect uniform and not having the essential stationery like their peers can cause anxiety.
But all is not lost. That's where the remarkable impact of Back to School donors comes into play.  Our campaign helps families with children aged from 5-18 years old in education. With our campaign, we aim to help families towards the full cost of uniform, including PE kits and shoes, as well as stationery, including books and school bags.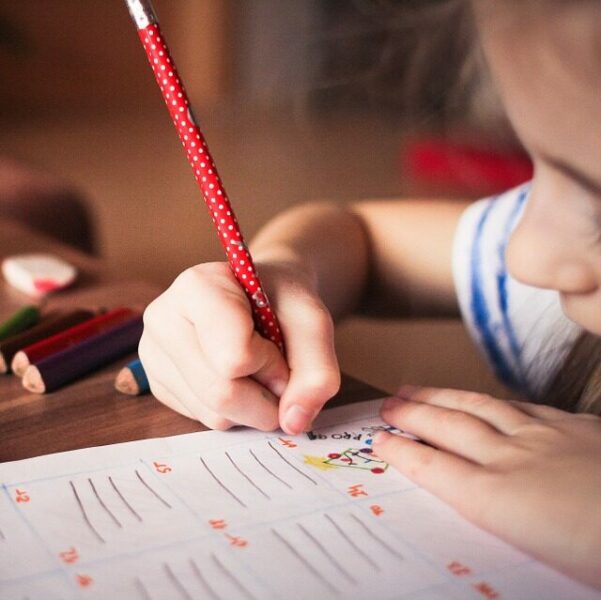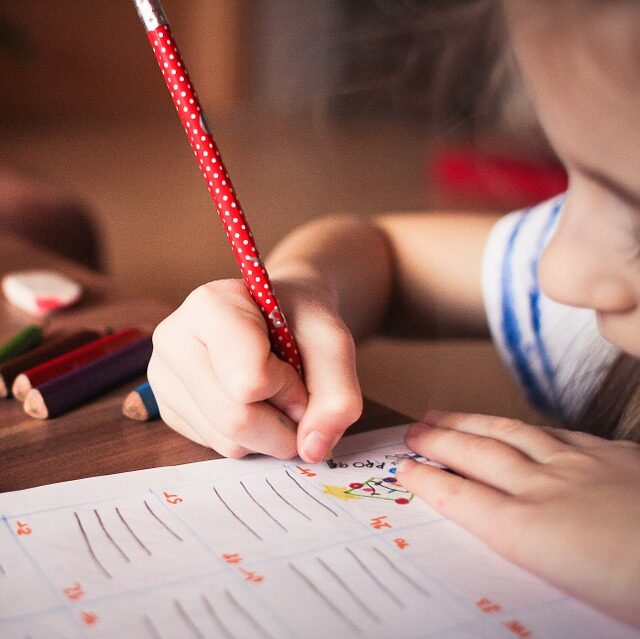 You stepped in and up
And once again – you showed up and supported these children this September. You donated £12,826, enabling us to provide a total of £17,220, to support 52 families, with a total of 130 children. Here's how it was distributed:
£13290 was spent on clothing – making sure children had the correct uniform in their size.
£3930 on essential stationery – making sure children have they what they require for the academic year ahead
Given the current financial climate we're in, the support you give provides a much-needed relief. Families no longer need to juggle between securing their home and giving their child the best start.
"The support helps immensely especially with being a widow and having so many priorities. The bills and having to pay the mortgage whilst we're in the current cost of living where everything is just so expensive. It has helped us afford everything my child required from school. JazkaAllah Khair so much!"
"It's helped me financially and relieved a major stress especially during this difficult time."
"It helped in a big way, especially going to school this year, with all their new uniform and stationery. We used to buy second hand uniform from school because it's much cheaper."
Giving them the confidence to dream
Even as adults, what we wear and how we feel about ourselves impacts our confidence. If we feel as though we stand out, or that people are talking about us, we aren't going to perform at our best.
Imagine the circumstances for children who are already struggling with events they've been through. They just want to fit in for once. And this year they could, because you gave them that gift.
"Alhamdulliah, usually we recycle the clothes from previous years, be it whether they are worn out or not. Your help has allowed to get them new uniforms and shoes. The kids were so happy and motivated to go to school. They were well excited, bless their hearts. My family and I can't thank HHUGS enough. Jazaakumullahu Khair."
"My children feel comfortable in their school uniform and they have good shoes which prevents them from hurting their feet."
"It made life a lot easier for us and helped rid get rid of a lot of stress about my child's wellbeing."
Beyond September
As the Autumn chill invites itself in, the new term speeds by, and week by week we get closer to the October half term. But through it all, your gift stays.
It remains planted in seats, and between school corridors. It's there when they dress themselves in their school uniform every day, and pick up their school bag in the evening.
A reminder that this September, things can and will change. That through it all, they deserve to fit in, and feel confident at school. That although beyond the school walls there may be things beyond their control – within it, they deserve to take up space.
You gave them that. Thank you for helping them feel like children again, ready and excited to learn.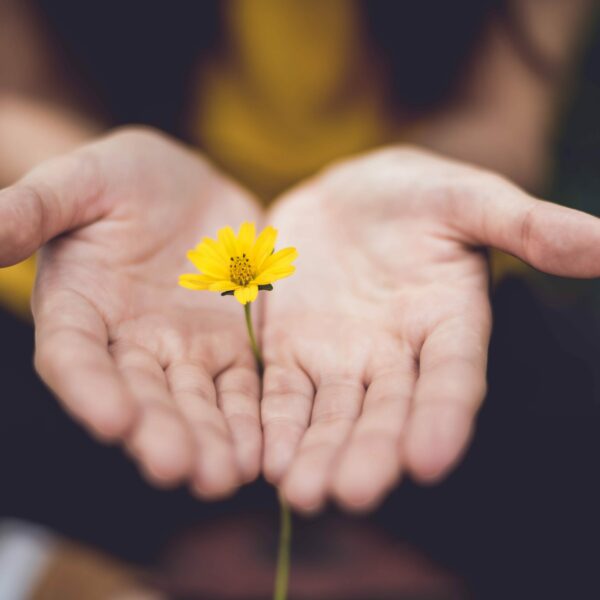 ---