Meet Muhammad Zakir
It's Trustees Week! A time to honour the significant role trustees place in charities and organisations. We're going to highlight one of our very own trustees right here at HHUGS and explore their role a little further.
Muhammad Zakir wears many hats, and being a HHUGS trustee is just one. When he isn't supporting the inner workings of our charity, he likes to read, cook and explore creative writing.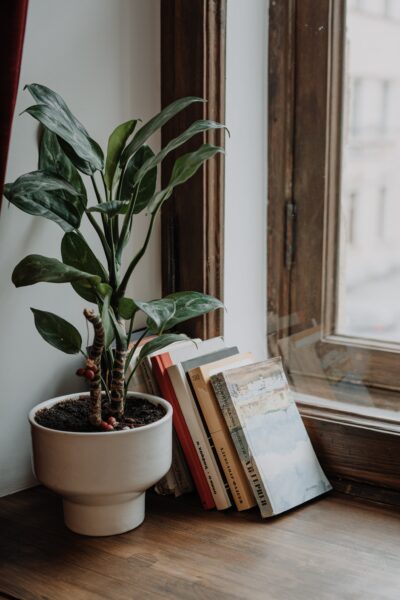 He shares more about his involvement in charities beyond HHUGS. "I'm involved in a grassroots charity that I am a founding member of. Its aim was to establish a base for Muslim community in West Norwood and to provide services and organise events."
Muhammad Zakir plays and active role as a trustee at HHUGS and supports in reviewing beneficiary requests. He had been a volunteer for some years, and decided to take his passion a step further. He is the designated safeguarding lead. His role also involves working on beneficiary support requests and reviewing the claim that is made.
Deciding to be a trustee for a charity is a huge commitment. It takes a lot of time and effort on the individual's part, and is usually motivated by a passion for the work of the charity. He talks more about how he juggles his responsibilities.
"It's not always easy, but I do manage to find time, later in the evening or early in the morning."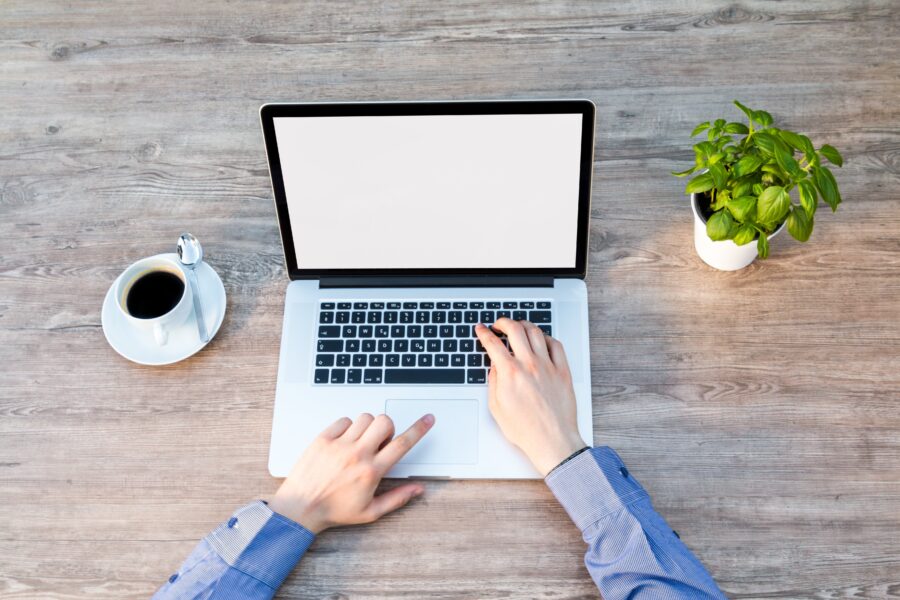 Believing in the work of the charity, and supporting their vision is what keeps trustees engaged and willing to dedicate their personal time and resources. He shares more about why he believes the work of HHUGS is pinnacle in today's society.
"Many families are left dealing with the aftermath of a dawn raid, an arrest or the loss of a member due to imprisonment. In many cases, the main breadwinner is lost or the family begin developing mental health issues or they are struggling to put food on their tables. This is where HHUGS steps in and provides financial, emotional and practical support."
Whilst a charity benefits hugely from having trustees that are determined and passionate, on the other hand, trustees also benefit greatly both professionally and personally from their role.
Muhammad Zakir shares his thoughts: "Being a trustee for HHUGS has given me an appreciation for the difficulties that people experience in their day to day lives, and how stressful it can be when life is full of uncertainties.
"The most memorable part of being a trustee is seeing how beneficiaries pick themselves and change their lives for the better. Also, how they're able to get through life with minimal support from HHUGS. "
Trustees Week presents us an opportunity to give a much-deserved shout out to our trustees who work tirelessly to preserve, propel and protect our charity, keeping our beneficiaries at forefront of their work.
Their work may not be showcased often but their efforts behind-the-scenes is a huge component of what keeps us going.