Alternative Ways to Keep Warm This Winter
We've hit Winter; I don't mean early Winter where you can get away with nipping to the shops with a thin jacket. It's cold, like when I step outside my house I need to be zipped-up, wrapped-up-and-protected kind-of cold. It's that cold that makes you want to stay in, snooze your alarm and cancel any commitments.
In this kind of weather, our energy bills rocket. After all, no one wants to shiver at home, so we rush to turn our thermostats up, as soon as we feel the chill creep in. I have previously written about ways in which you can save on your energy bills here.
But this year, I wanted to share some tips on how you can stay warm this Winter, without having to turn your thermostat up. This way, you can save energy, and save money.
Layer upon layer
When you're outside you dress warm by donning a coat, a scarf and some gloves to match. However, when we are indoors we do not protect ourselves against the cold as much, as we can simply heat our home instead, which keeps our bodies warm. However, making this a habit isn't great for your purse strings. We're not saying never to turn up your heating when it's freezing, but there's many a time, where you are feeling a little chilly, and simply choosing to wear warmer clothes would be enough.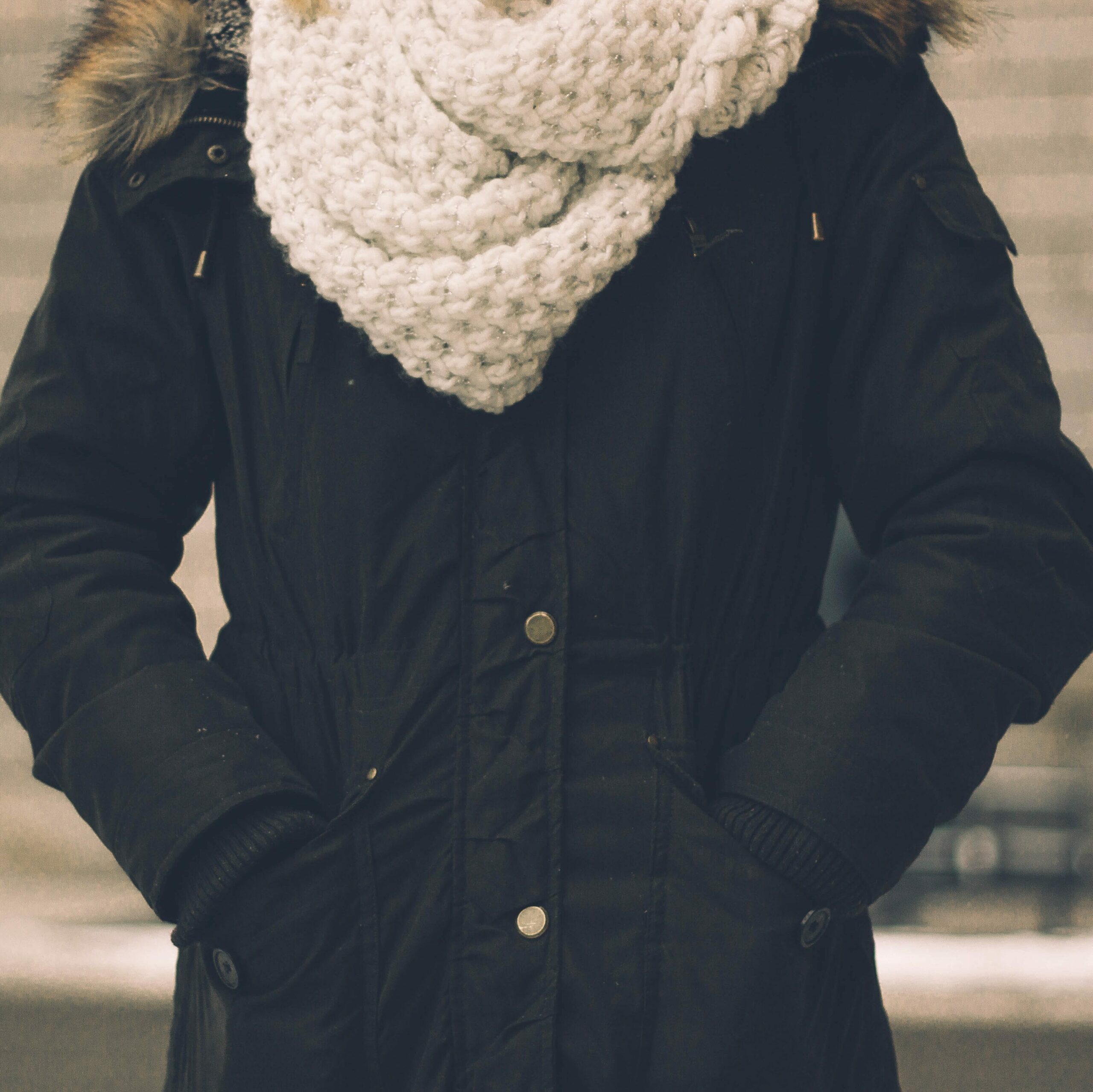 Fleece, cotton or wool are great materials for Winter as they keep you warm. When you are indoors, wear socks to keep your feet warm, and have a favourite jumper or hoody that you can grab when you are feeling a little nippy. Also, grab a fluffy blanket and wrap yourself up as you settle into your sofa.
Stick the kettle on
We're British; we all love a brew. Whether you're a coffee lover or loyal to the nation's favourite warm beverage, having a warm cuppa warms you right up. It's great to have it first thing in the morning, or even as an afternoon pick me up with a cheeky bourbon biscuit. If you're feeling colder, during the evenings, treat yourself to a herbal tea, or if you're feeling decadent, a warm hot chocolate.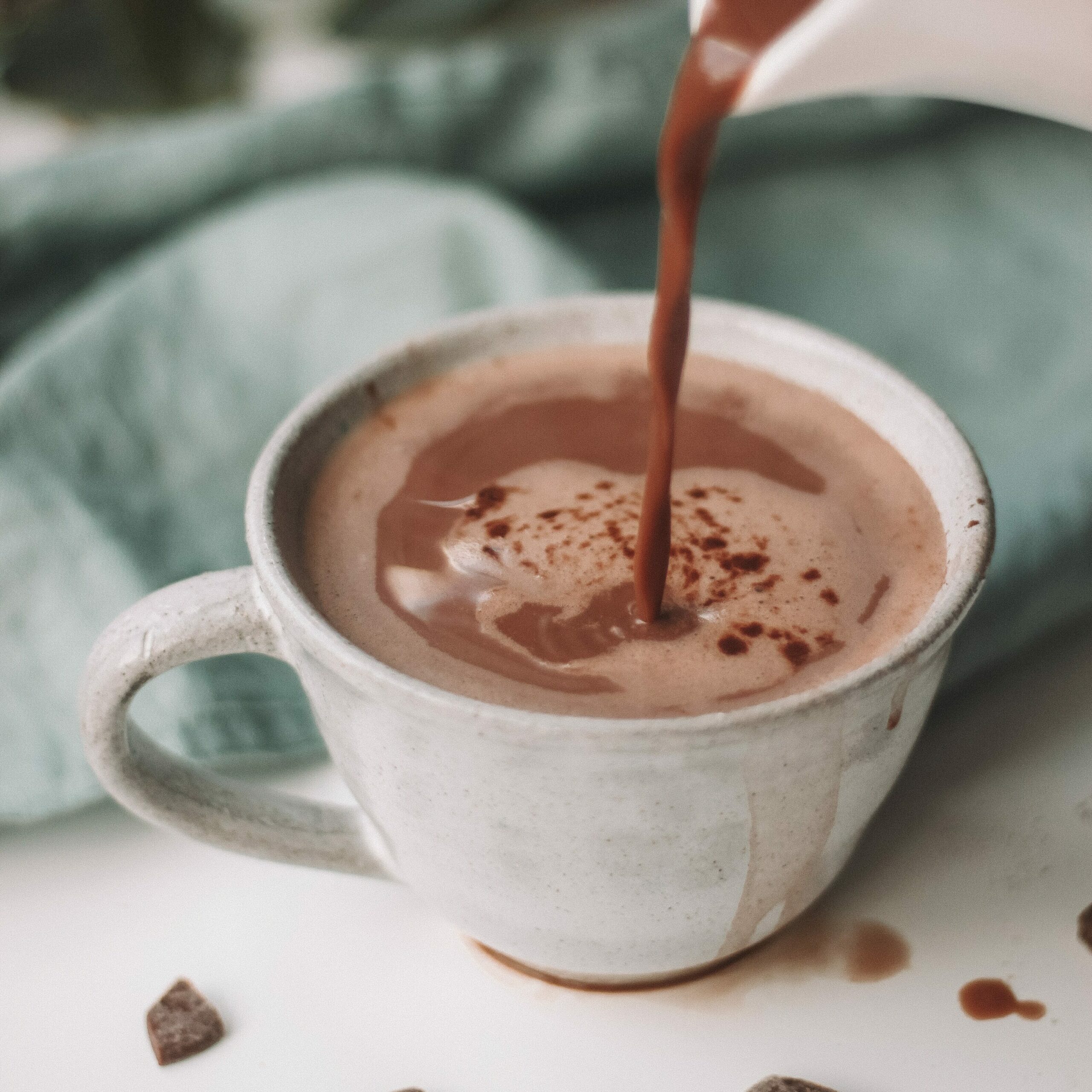 The food you eat can also help keep you warm. Soups and stews are a great way to keep you warm, and can be a healthy dinner for the whole family. You can find many recipes and choose to make a new one once a week! It also helps reduce waste as you can use all left-over vegetables to make a delicious and hearty meal!
Get movin'
Yes, I agree, the last thing you want to do when you're feeling cold is move around. But the truth is, by keeping active you will improve circulation and keep yourself warm.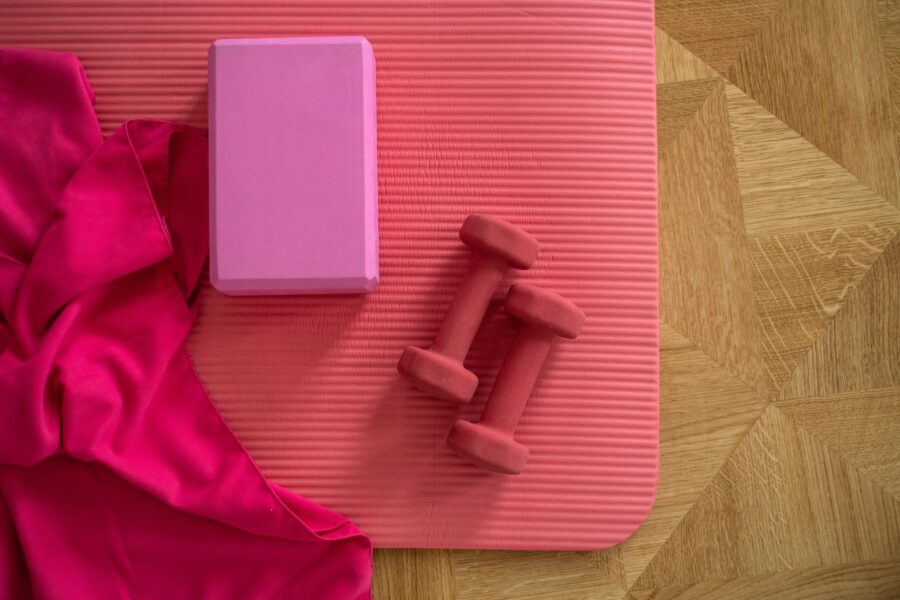 There are plenty of exercises you can do indoors without any equipment, and for however long you want. For those who are working from home, there are also exercises you can do from your chair; there is no need to even get up!
Here are a few ways you can get active indoors.
Don't let it the cold in
There are ways to keep your house warm, even without turning the heating on. A lot of cold air comes in through cracks and gaps we have which we don't pay much attention to. But the truth is, by filling these gaps, and making sure you are limiting the amount of cold air that is coming in will massively increase the temperature of your home.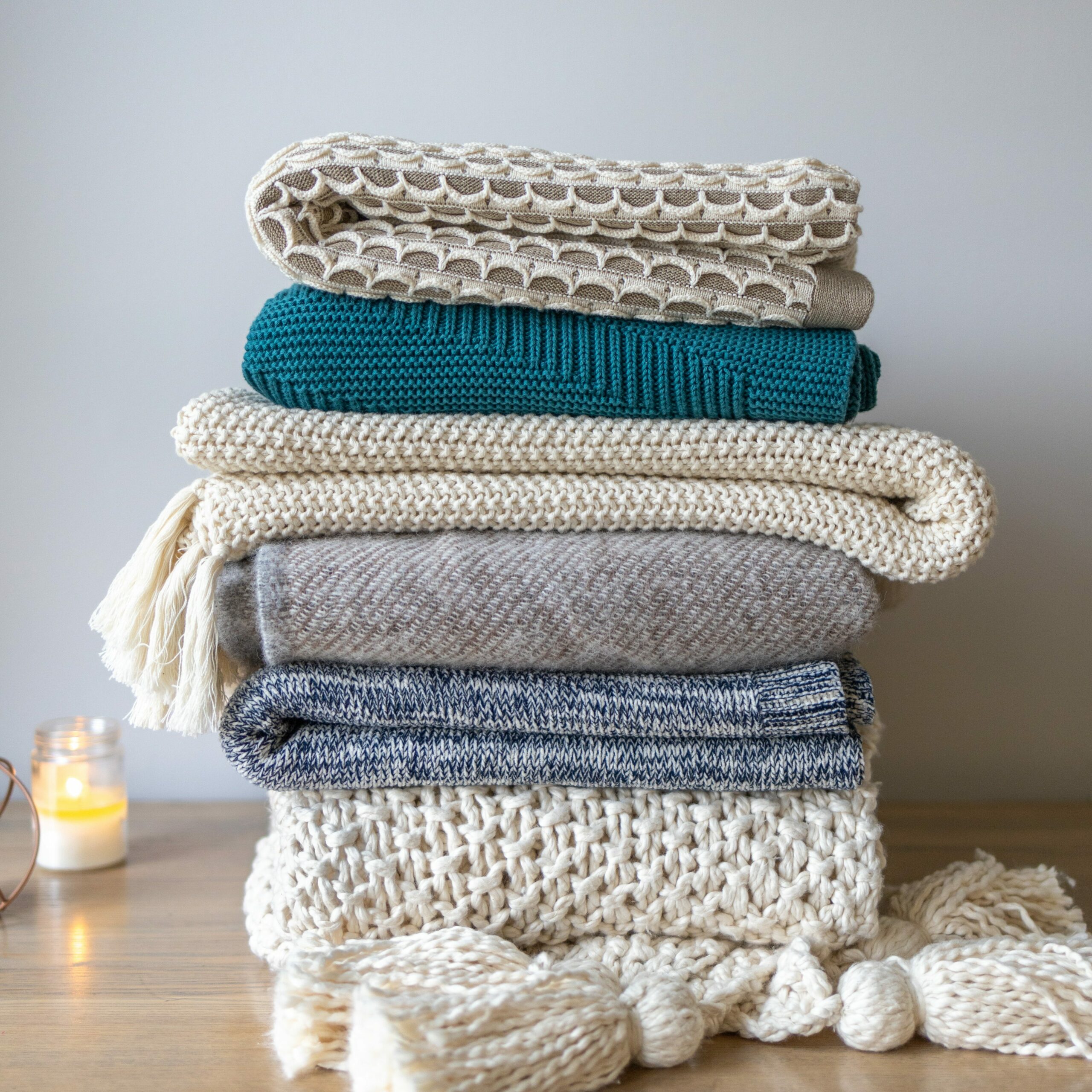 There a few ways in which you can do this:
Closing cracks in your window frame
Invest in warmer blankets
Use draught stoppers
Use rugs
Close rooms you do not use often
Get thicker curtains
Winter can be a difficult time, and we often wish for sunshine when it arrives. However, if you manage the temperature within your own home, and take steps to make sure you are your family are warm, you can turn the season around. As believers, we know that Winter is a blessing and a time where we can draw closer to Him. There are many ways you can use this season to benefit you.
With these tips, Winter no longer needs to be a time where you dread your energy bills.
Grab a tea, your favourite jumper and some fluffy socks and you're on your way to fully combatting the chill.